Supercell has recently soft launch a bunch of games in Canada, Singapore and some other European countries. In this article, we are going to talk about one of them which is Clash Mini.
The genre that exploded in 2019, Clash Mini is Supercell's take on the Auto-chess genre. Unlock most Auto-chess games which takes about 15 minutes or more to complete, Clash Mini inherits the spirit of its predecessors, containing each fight to about 3 minutes long.
Additionally, Players will need to form your own deck based on your current character pool and level. This is significantly different from normal Auto-chess games as characters are usually randomly generated.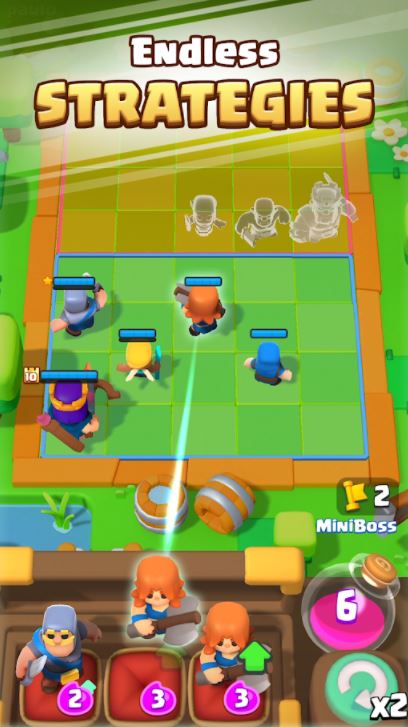 Currently, there are 2 game modes in the game; Rumble and Duel. In the Rumble mode, 8 Players will participate in a single fight league tournament that is split into 2 groups. After which, the top 4 Players will proceed to play at the Semi Finals and subsequently, one will crown champion for that particular Rumble game.
In Duel mode, Players will take part in a 1v1 battle and the first Player who reaches 3 wins will win the game.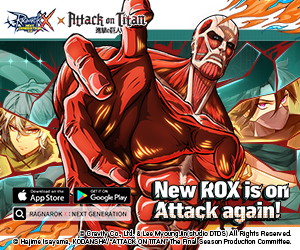 Personally, I feel that this is a okay game but it feels less exciting or competitive to play compared to Clash Royale. Maybe it's the genre or the character design but I actually prefer Clash Royale over this.
On the other hand, the other Clash game that was launched earlier this week is actually more exciting and challenging to play. I'll talk about it (Clash Quest) in the next article.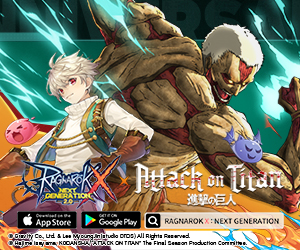 Publisher
Supercell
Platform