Morefun Technology Limited has announced the Beta Test for their upcoming mobile game,CODE:SEED 星火之歌. The Beta test is open for Players in Singapore and Malaysia.
Before we start, there will be a data wipe after this Close Beta test period. However, all IAP that you made during this beta test phase will be returned to you at a slightly higher rate when the game officially launches.
CODE:SEED is a waifu collection, turn-based RPG played similar to Crusader's Quest. There is a little puzzle element to it where Players will need to link the combo tokens to perform different types of attack. For example, tapping on 1 token might enable your character to hit once while linking 2 will enable them to perform multiple hits and lastly, linking 3 or more may enable your character to perform an AOE attack.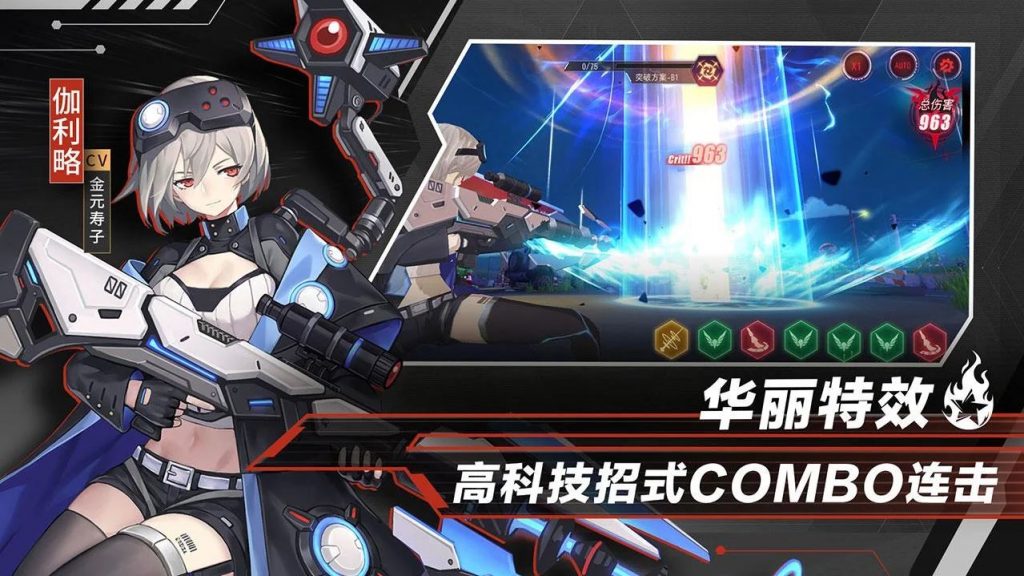 Beta test will be held from now until the 15 of November.