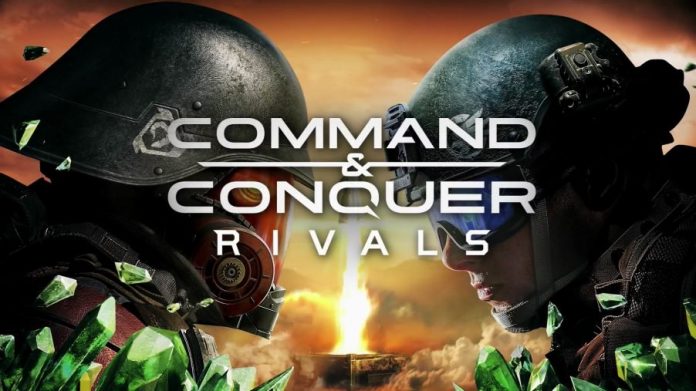 Electronic Arts has announced the launch of their latest mobile game, Command & Conquer: Rivals PVP. Players who are interested in the game can now download it from your local App or Play Store.
Command & Conquer: Rivals PVP is a strategy mobile game based on the Command & Conquer series. While there is quite a bit of controversy when EA first announced the game, the game itself is actually quite fun and exciting to play.
The battleground is made up of Hexagon grids where players can strategise the movements of your units depending on it's attack range, enemy type and placement. Your goal is to occupy the Missile Platform, charge up the nuclear missiles and use them to destroy the enemy base.
Unlike the PC game where you have to wait for your units to build up, everything in this mobile game is instant which makes the game very fast pace.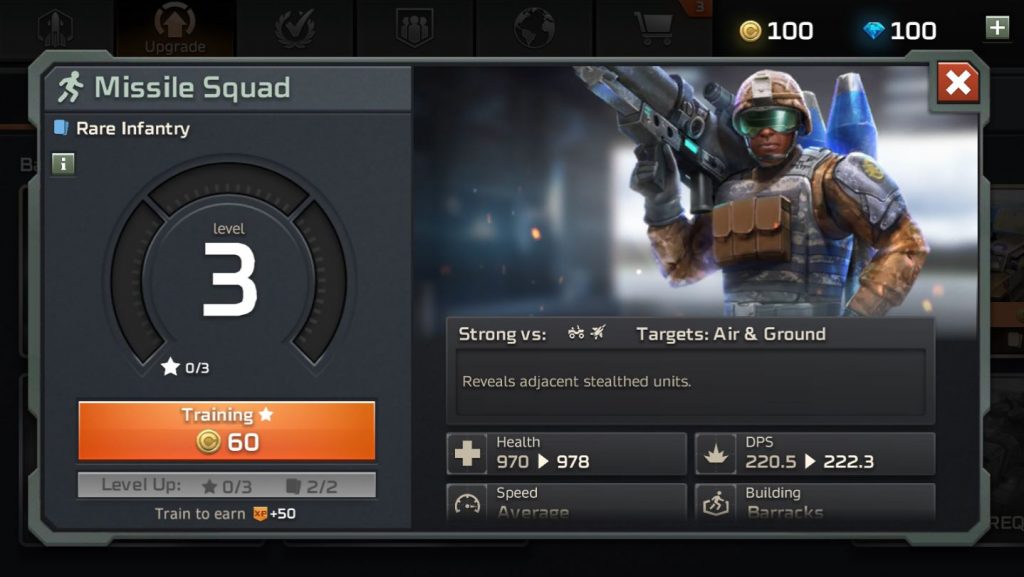 As for the reward system, it is pretty similar to the one used in Clash Royale. You'll earn free loot boxes which you can acquire unit pieces. You can use these unit pieces to unlock new units or upgrade their levels.
Publisher
Electronic Arts
Platform