King has announced the launch of their latest mobile game, Crash Bandicoot: On the Run! Players who are interested in the game can now download it from your local App or Play Store. Join Crash Bandicoot and his sister Coco on a mission to save the multiverse!
Crash Bandicoot: On the Run! is a simple Landscape runner game. Players will have to think fast and act fast to keep Crash and Coco running, jumping, spinning and smashing in lanes loaded with obstacles.
As Players continue to challenge and unlock different lands, you will be able to collect interesting rewards such as Skins choices, weapons a variety of resources. You can also upgrade your Wumpa Island HQ to build different high-tech labs where weapons get made, such as Nitro Bombs and Frosty Ray Guns.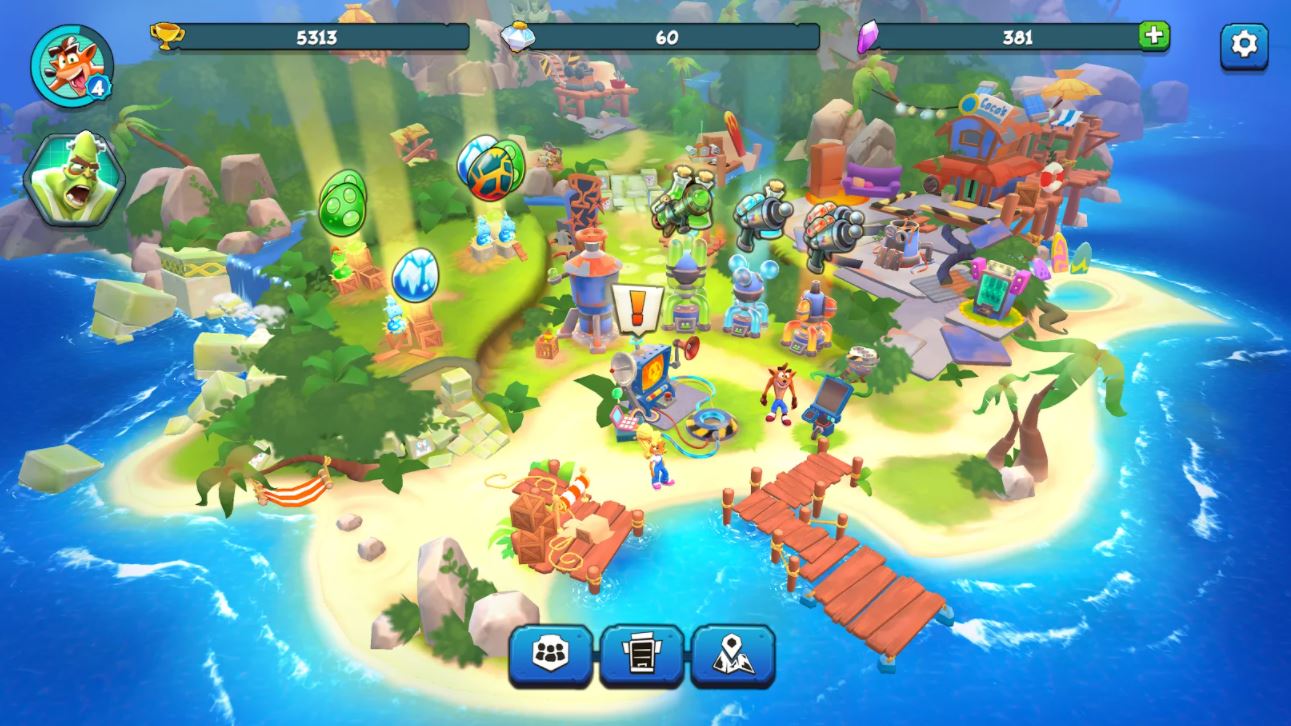 Publisher
King
Platform