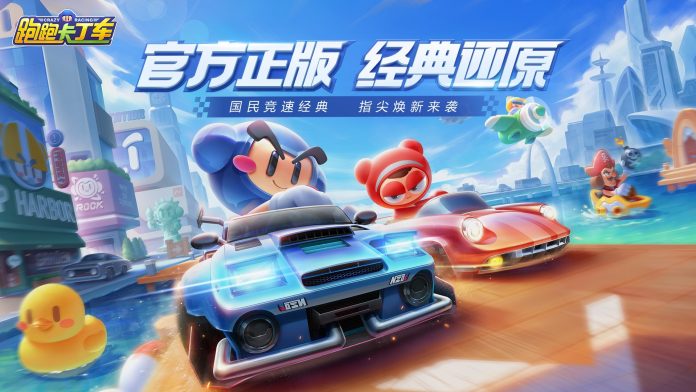 Tencent has announced the launch of their latest mobile game, Crazy Racing Kartrider. Players who are interested in the game can download it from the App Store or directly from the APK link.
Crazy Racing Kartrider Mobile is based on Nexon's popular online multiplayer racing game, Crazyracing Kartrider. The PC online version first appeared in Korea in 2004 and it's still in service in Korea. I remember myself enjoying the game back then, playing on the Taiwan server.
As Tencent has gotten the official rights from Nexon to publish the game (in China), we'll be seeing familiar characters such as Dao, Diz, Mos, Orion and many more.
Gameplay itself is made slightly easier and optimized for mobile play. Not only will you still be able to enjoy the speed and drifts, the best part of the game is definitely throwing those sabotage power-ups on your opponent.
Publisher
Tencent
Platform