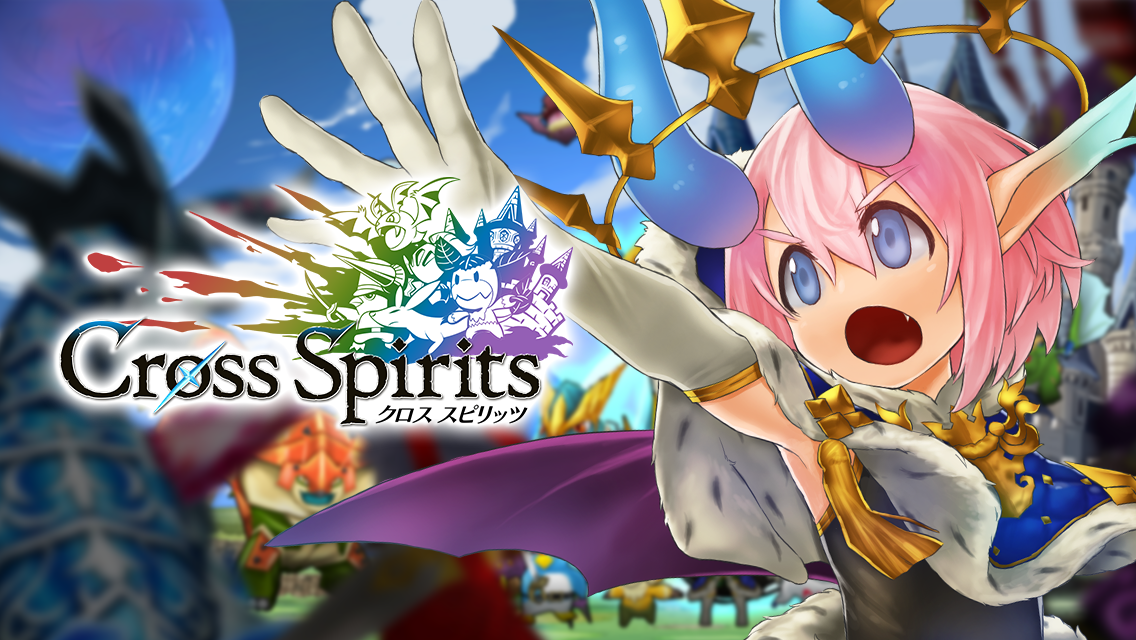 Trifort Inc has just announced earlier this month the start of the Pre-registration campaign for their flagship Mobile Game, Cross Spirits. If you're a Monster Breeding game Fan, you'll definitely want to check this game out!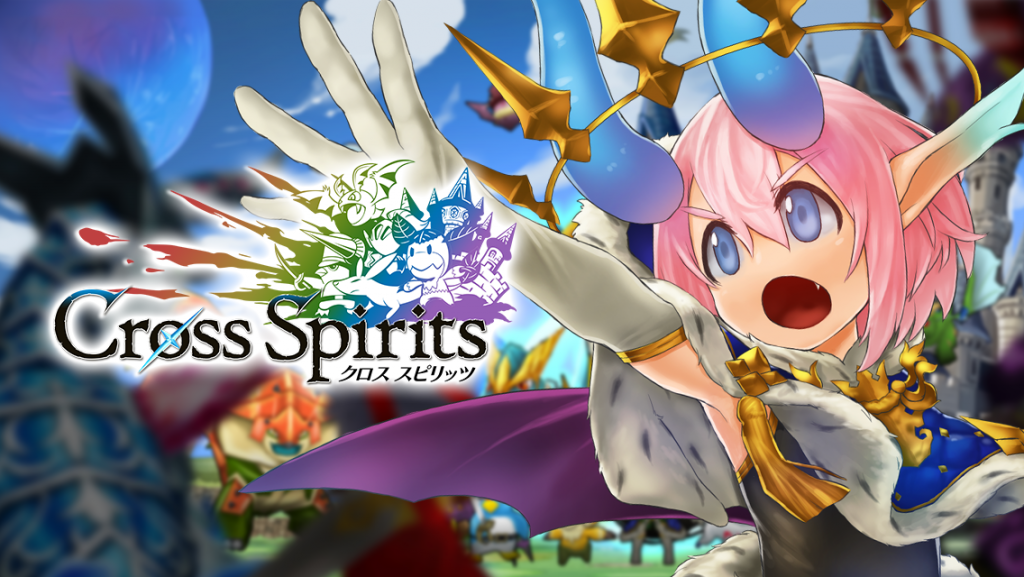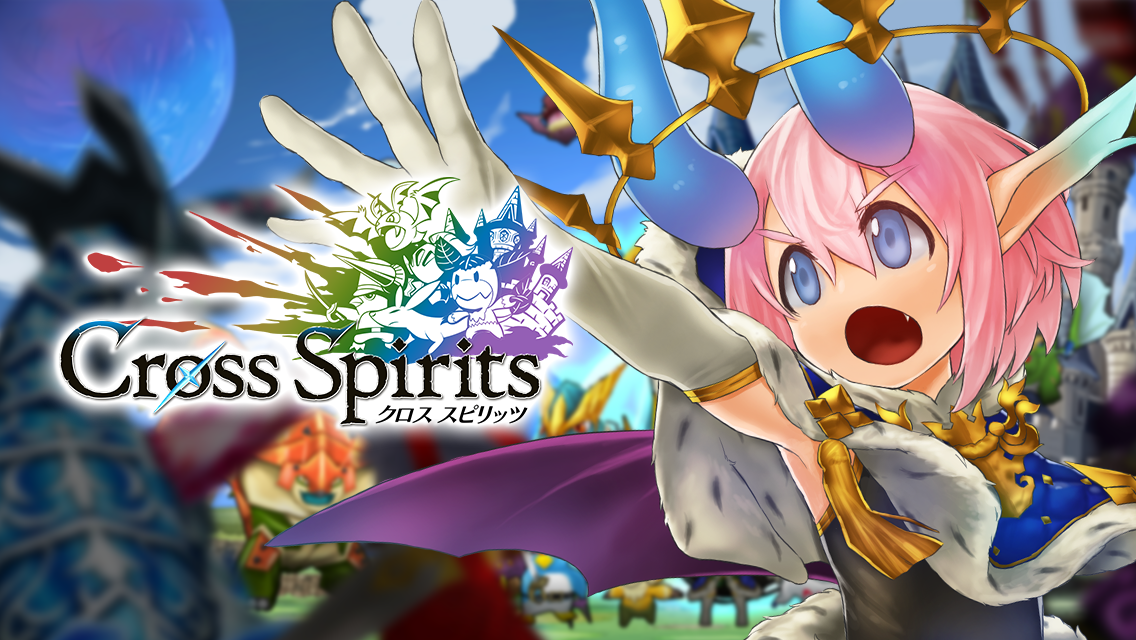 Cross Spirits is a Real Time Strategy Monster Breeding game with lots of Monsters to collect. This seems to be the first Monster Breeding game that is using the RTS Genre. Besides the normal breeding methods found in most games, Cross Spirits has a social function which allows two users to come together in real life and breed better Monsters (Pokemon anyone?).
From it's screenshots and PV video, the game seems to be a fast paced action packed RTS game which requires players to think and react fast to defeat the opponent. The game also has a co-op function where players can team up to defeat strong enemies.
Pre-register for the game now and get yourself 15 gems when the game releases. If you like Monster Breeding game, here's one to look out for.