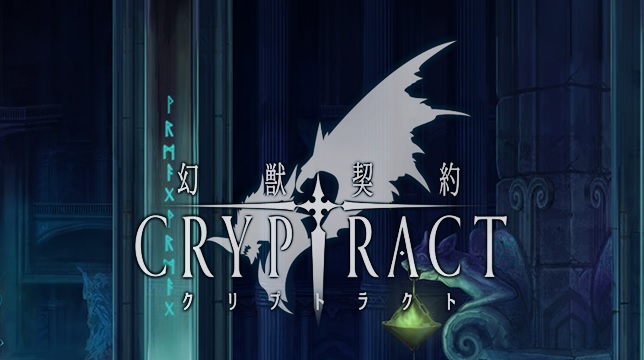 Bank of Innovation (BoI) has earlier announce the start of the pre-registration of Cryptract, a brand new turn-based Mobile RPG game.
Cryptract is a simple turn-based RPG game with a Japanese game art-style. The game's art-style reminds me of Cross Summoner and true enough, characters in Cryptract have flashy skills that is very similar to Cross Summoner. On top of that, the game has a strong voice-over cast.
It seems like there will be Co-op missions and Guild battles in the game. Pre-register for the game now and get yourself free 5 gem when the game launches. The Android build will be coming up first and is slated to release on February. Check back here often if you're interested in the game and I'll provide the first hand news when the game launches.