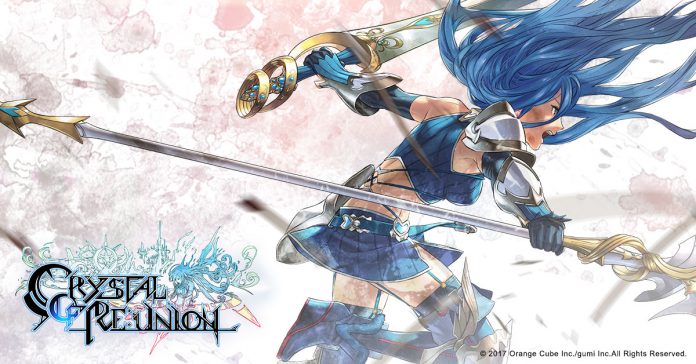 gumi Inc. announced today that its Massively Multiplayer Online (MMO) strategy mobile title, Crystal of Re:union will be launched across a host of territories in the Southeast Asian and Oceania region this quarter, with pre-registration starting soon.
Developed by Orange Cube Inc. and gumi Inc., Crystal of Re:union is set in the magnificent world of Midgard where players take on the role of King aided by a legendary hero designated by the player to help lead the kingdom to greatness. Players are able to strategically build up the kingdom and armies to effectively battle or defend against fellow players to be the topmost powerful ruling conqueror of the world.
Its alluring cast of more than 20 characters is voiced by popular Japanese voice talents, each with his or her own unique personality and backstory that is to be uncovered.
Pre-registration for Crystal of Re:union will start shortly. Players who pre-register and certain other players will receive special in-game rewards once they install and play the title.