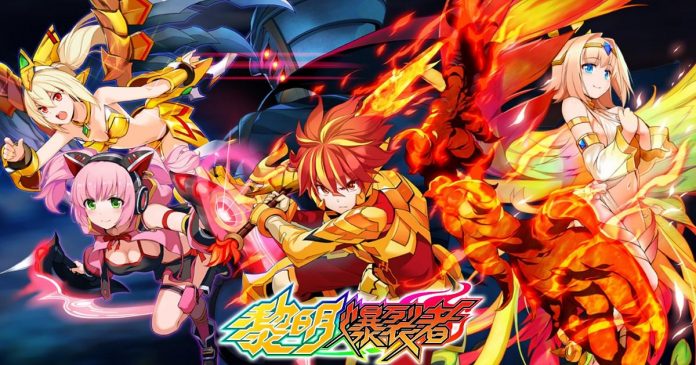 CyberStep has announced the Mobile version of Dawn of the Breakers. Players who are interested in the game can now download it from your local App or Play Store.
Dawn of the Breakers was first launch in July this year on the Switch Platform and was ported to PC and made Free to Play on Steam. Sadly, the game received many negative reviews on Steam but most of them mentioned that it will be a good game if it's on the mobile platform
The game is similar to CyberStep's flagship title, GetAmped. Combat is pretty simple and intuitive. The game uses one touch controls and your main objective is to bash your enemies.
Publisher
CyberStep
Platform