If you haven't already heard, Day by Daylight will be coming to the App and Play Store some time in 2019. Earlier today, the devs talk about the current state of the game and what to expect in the near future.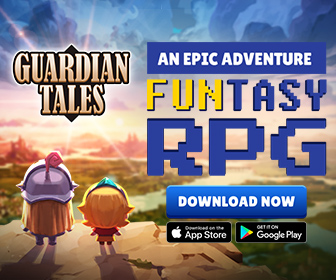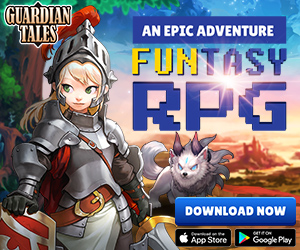 Development of the mobile version had began in October 2018 and the goal was to make the same intense and thrilling experience of DBD more accessible to more players and horror fans around the world. The best way to do this? Definitely through mobile.
Over the next few weeks, a Beta version will be released for Players to test the game and make improvements before the official launch. For now, Players can pre-register for the game to receive some awesome rewards when the game releases.