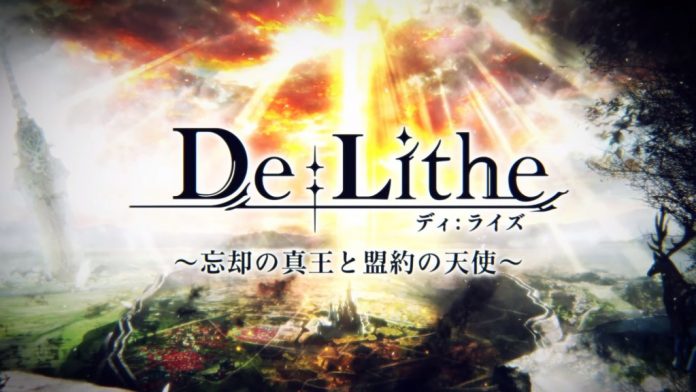 enish has announced the launch of their latest mobile game, De:Lithe. Players who are interested in the game can now download it from Japan's App or Play Store.
De: Lithe is a Strategy MMORPG based on the war between Gods and Humans. Your role is to stand up against the gods and protect humanity.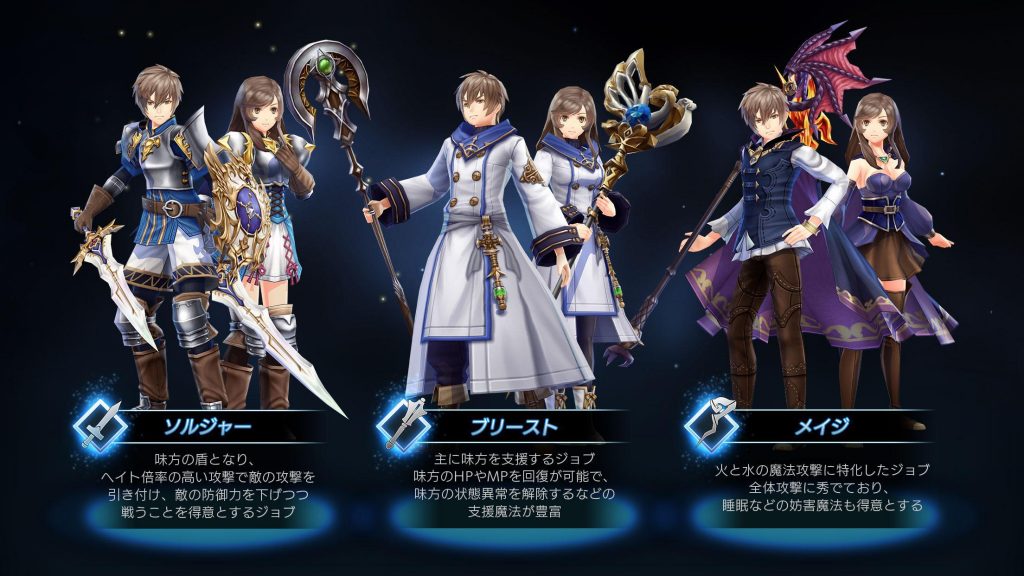 At the start of the game, there are 3 jobs for Players to choose from; Warrior, Cleric and Mage. Each of these 3 jobs can later branch into other sub-classes allowing Players to mix and match according to your favorite play-style or, the type of weapons you Gachaed.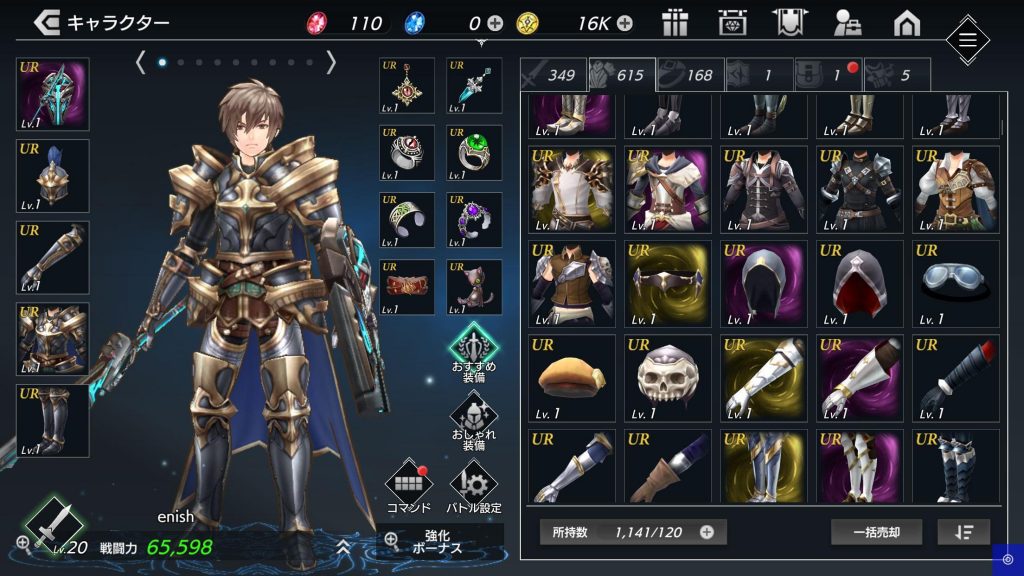 Combat is easy in this game as you do not need to worry about positioning your character. All you have to do is smash the attack and skill buttons according to the enemies you face.
Publisher
enish Inc.
Platform