Thumbage Co., Ltd. announced that its mobile game Destiny Child: Defense War is now available on iOS and Android platforms in 150 countries.
Destiny Child: Defense War is a mobile defense game that utilizes the IP(intellectual property) of Destiny Child. The player becomes an Archfiend Candidate and will, in battle, challenge for the highest honor.
The player can summon Destiny Child's characters and defend the Archfiend. All the favorite characters from the original Destiny Child game can be summoned to guard the Archfiend, such as Davi, Mona, Lisa, and Frej!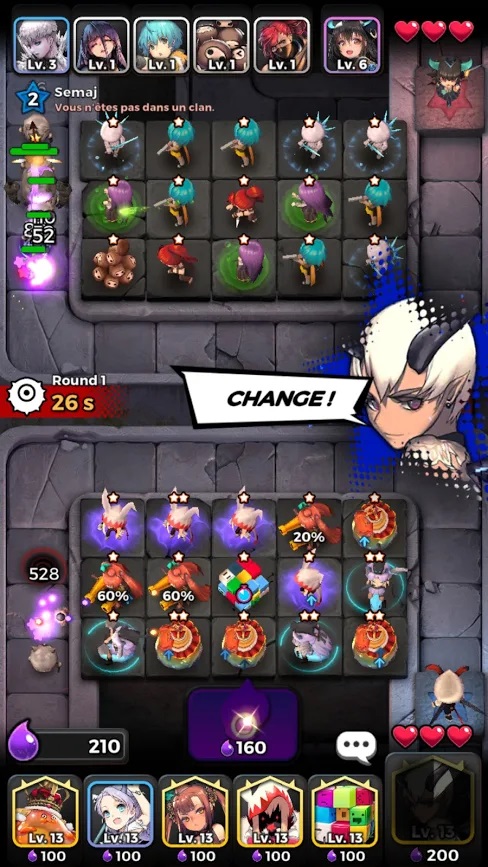 Players can battle in real-time matches with players from all over the world. Players can battle with friends or clan members.
Publisher
THUMBAGE
Platform