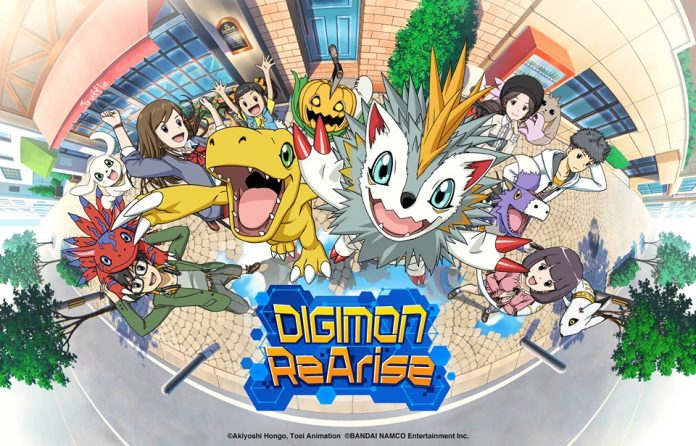 Bandai Namco has announced the pre-registration campaign for the English version of Digmon ReArise. Hurry and pre-register now as the target is 50,000 users!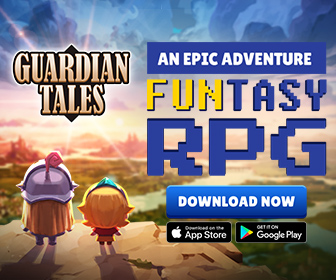 Digimon ReArise is a turn-based RPG based on the popular Digimon franchise. The game was launched in Japan in June 2018. Combat is pretty simple, you tap on your skill icons to line them up in cast order. The rest is pretty much automated. What's worth mentioning is the PVP feature as it supports up to 5 v 5 gameplay!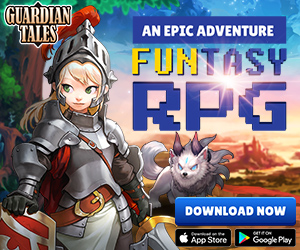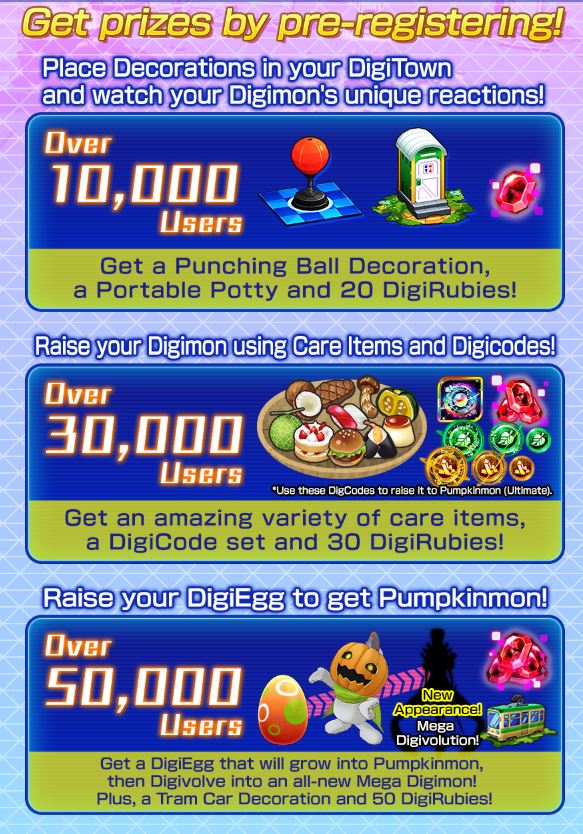 Pre-register for the game now and unlock different rewards when each milestone is being met!