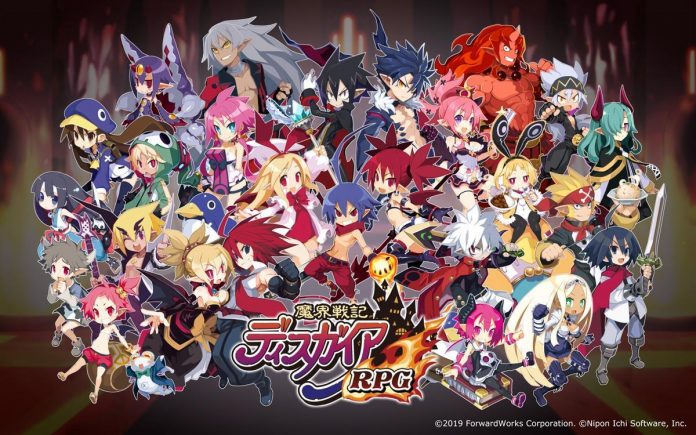 After a failed initial release, ForwardWorks Corporation is finally ready to re-release the mobile version of Disgaea RPG. Players who are interested in the game can now download it from Japan's App or Play Store.
After months of bug fixing, the servers of Disgaea RPG are finally ready to face the world. To compensate the Players who waited long for the game and also to restart the launch in a good note, ForwardWorks will be giving out 5000 gems when you first login the game and Players will also receive 1500 gems daily over the next few days. In total, you will receive 14,000 gems which will be enough for 90 pulls.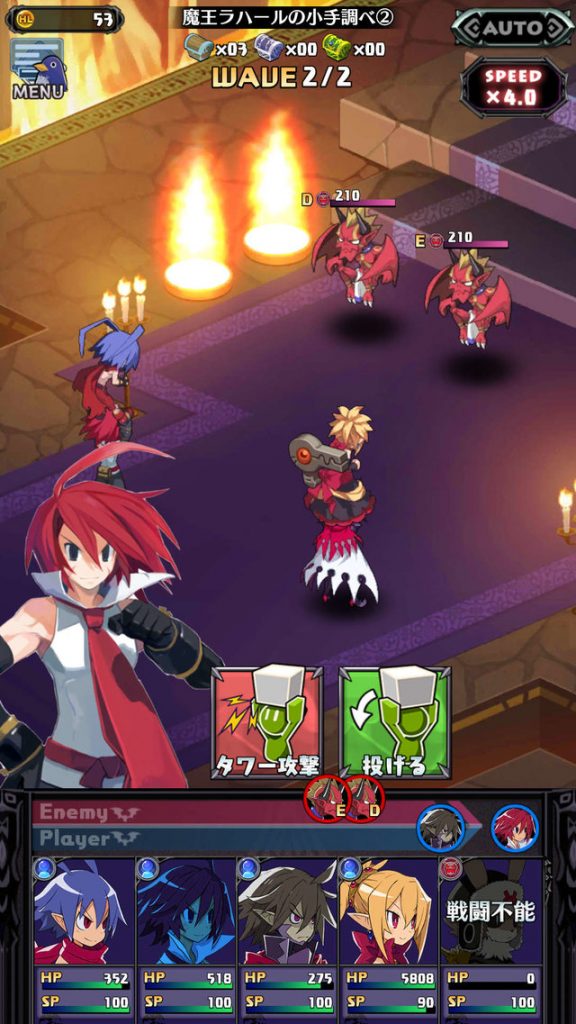 Are you ready to level up to Level 9999 and deal trillions of damage?
Publisher
FowardWorks Corporation
Platform