Playpark (Asiasoft) has recently launched their new casual mobile game, Disney Catch Catch. Disney fans can look forward to adventures with their favourite Disney and Disney-Pixar characters on iOS and Android devices.
I remember back in my Uni days, I would go to the nearby Pool Centre and play some Photo Hunt with my classmates. Back then, the first generation iPhone just launched and there wasn't many games to play yet. We will spend a few hours on the machine, trying to break the scores from the previous player (or group of players). Seeing this on the App store really brings back those wonderful memories of my younger gaming days.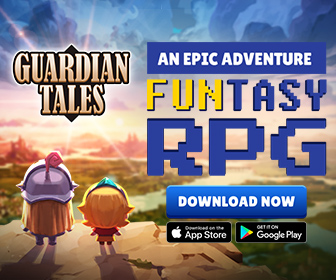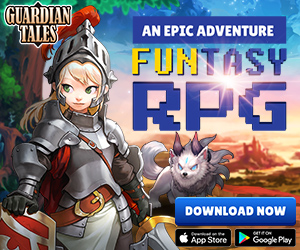 Developed by Lunosoft, a game developer in Korea, Disney Catch Catch is a mobile casual game that showcases popular characters from the world of Disney and Disney-Pixar.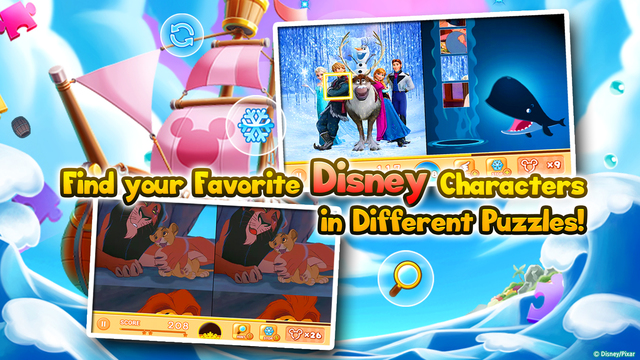 Capturing memorable scenes from classic Disney movies as well as recent titles such as Inside Out, Zootopia and Finding Dory fans will be entertained for hours, accessing over 490 stages and characters which will be made available through varying game modes.
Disney Catch Catch by Playpark is now available on Google Play and App Store in Singapore, Malaysia, Philippines, Indonesia and Thailand.
Publisher
Playpark Company Limited
Platform