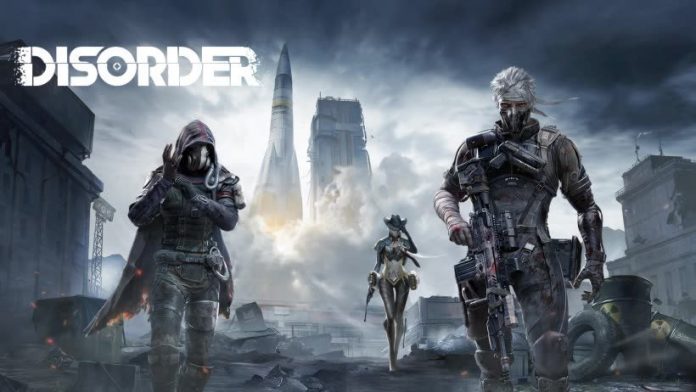 NetEase has announced the launch of their latest shooter game, Disorder. Players from the SEA region including Singapore, Indonesia, Malaysia, Philippines and Thailand can now download the game from your local App or Play Store. The game can also be played on PC.
Disorder is a unique 3rd person shooter set in the year 2030. In an ongoing conflict for nuclear weapons and the spoils of war, multiple factions meet each other on the battlefield.
There a total of 3 different game modes available. The ULF, Base Battle and Multi-Base Battle. The Base Battle is similar to a CTF mode while Multi-Base Battle includes many flags to capture. The ULF mode integrates Battle Royal, Capture the Flag and Deathmatch gameplay, all into one. Players can choose to squad up in groups of 3 or 5. Your objective is to collect upgrades throughout the map, capture points for respawn and finally, capture the main objective which is in the middle of the map.
At the start of the game, Players can pick 1 of the 16 available characters to play for that game. Some of these require you to unlock with gold while others are given free on a weekly rotation. As this is a futuristic shooter game, each character has their own unique skill and weapon type. As you play more, you can even upgrade the passive skills of each character.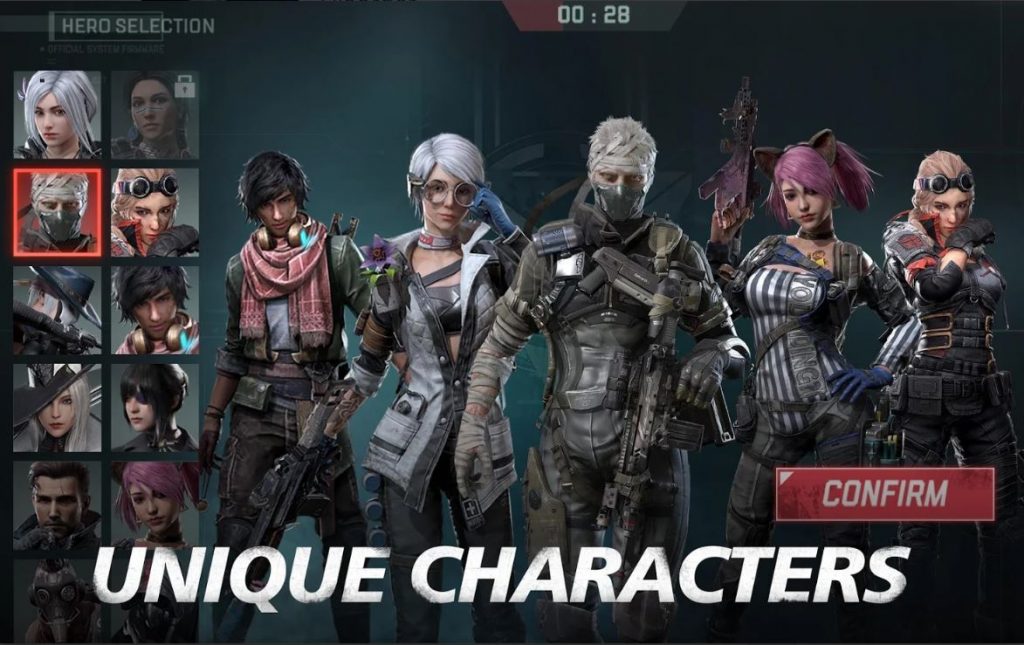 The ULF mode is one of the most unique game modes I have played from a shooter game. If you're living in the SEA region and like playing shooter games, you should give Disorder a try!
Publisher
NetEase
Platform