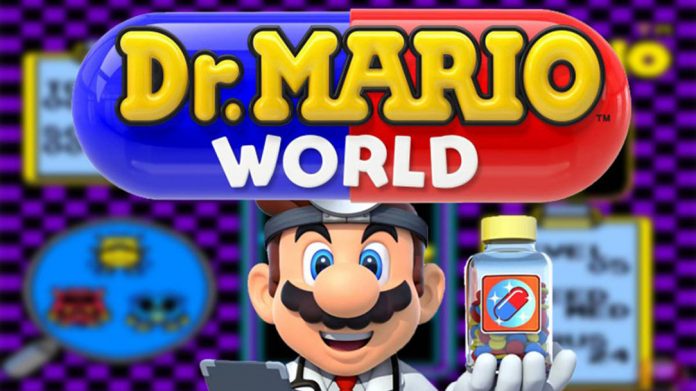 Nintendo has announced the launch of their latest mobile game, Dr. Mario World, on the 10th of July 2019. However, it seems that the Apple has decided to give us iOS Players a little head-start approved the game early!
Dr. Mario World is a connect-3 puzzle game based on the 1990 Dr. Mario game. The mobile version has added its own twist to the game and most importantly, the viruses are now colored!
The controls are pretty simple and intuitive. Players only need to tap on the capsules to rotate it, drag and pull it to your desired position. Do note that once you move the capsule up, you cannot move it down anymore.
The biggest selling point for me is definitely the Versus Mode which can be unlocked after completing stage 20. For those of you who want to play some Dr. Mario World with me, be sure to ping me up on chat!
For Android Players, just a few more hours!
Publisher
Nintendo
Platform