Nintendo together with Cygames has announced the launch of their latest mobile game, Dragalia Lost. The game is currently available for download in both App and Play Store for Players in  Japan, Taiwan, Hong Kong, Macau, and United States.
I actually planned to copy and paste the same game description from yesterday's Wild Arms launch since both of them looked the same, but boy I'm surprised.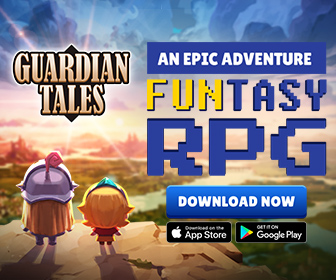 Don't get me wrong, in terms of gameplay, it's still the same one finger touch control, Action RPG. However, the graphics, the story telling, the Gacha animation and most importantly, the music, makes Wild Arms look like a School Project. If Colopl were to release White Cat Project 2, it has to be this standard.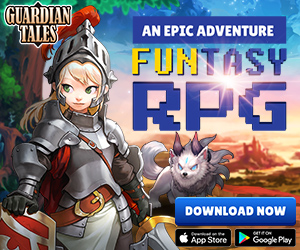 While the initial download takes quite a long time due to game being 2.54 GB (good luck rerollers), the game's high quality graphics and story telling makes it all worth it. It's been a long time since I played a game that I will actually not hit the Skip button during the Story phase. Although the story feels like what you can find in a typical Manga/Anime but I guess this is why it is able to attract people.
Now for the bad. If you think FGO's gacha is bad, this is going be more "interesting". There are 3 different types of items to gacha and they are all shared in one single banner. They are your Adventurers (characters), Dragons (similar to Power Ranger's Zoids) and the Wyrmprints which gives your characters buffs. I'm not sure if I like this system now as it'll be very difficult to to get the card that you want.
Anyway, I need to go reroll now so hurry and download the game and try it yourself!
Publisher
Nintendo
Platform