Colopl has just announced the pre-registration event for their latest mobile game, Dragon Project. The game is slated to release this Summer so hurry and pre-register today!
Dragon Project is a brand new monster hunting game that will be published by Colopl, better known as the company who published White Cat Project (Rune Story) and Battle Girls High School. Dragon Project will retain the company's trademark for it's 1-finger mobile game play-style. There will be over 1700 different equipments for players to collect and also a 4player co-op feature.
Pre-register for the game now and participate in the milestone giveaway event.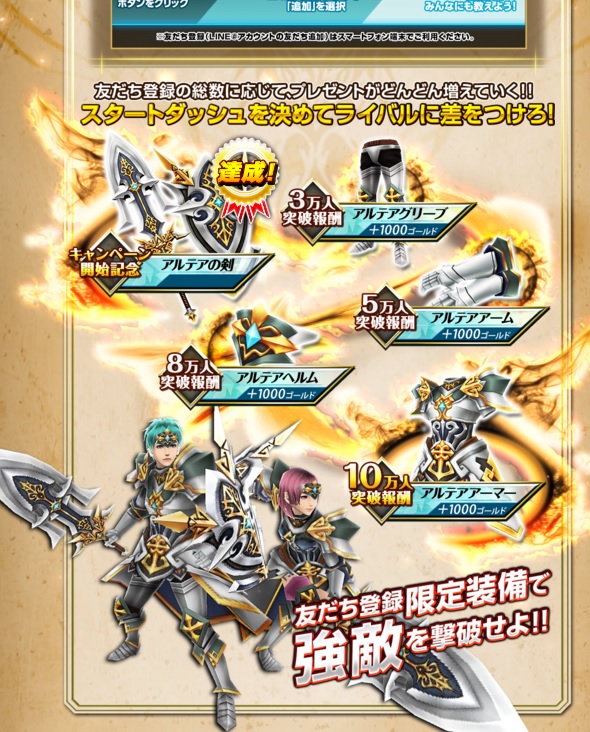 Pre-register Here (You will need Line app or Yoyaku account)