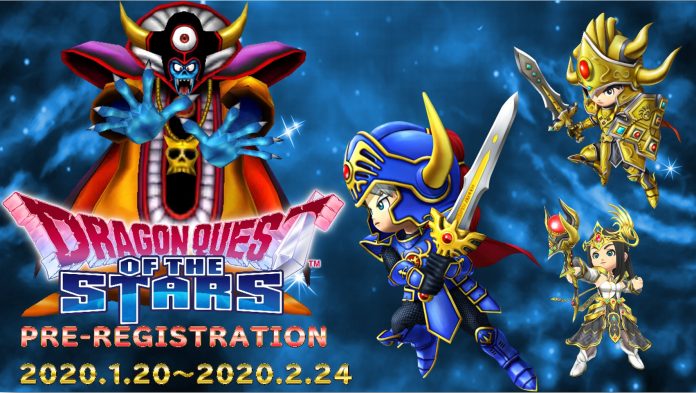 Square Enix has announced the Pre-registration event for the upcoming global version of Dragon Quest of The Stars. The game will release slightly more than a month away, worldwide on Google Play and Apple App Store.
Dragon Quest of The Stars was first launched in Japan, 2015. Star of Dragon Quest is a 4 player co-op Dragon Quest game. It's made like a mini Sandbox style RPG game where players can explore the vast world of a mysterious Planet.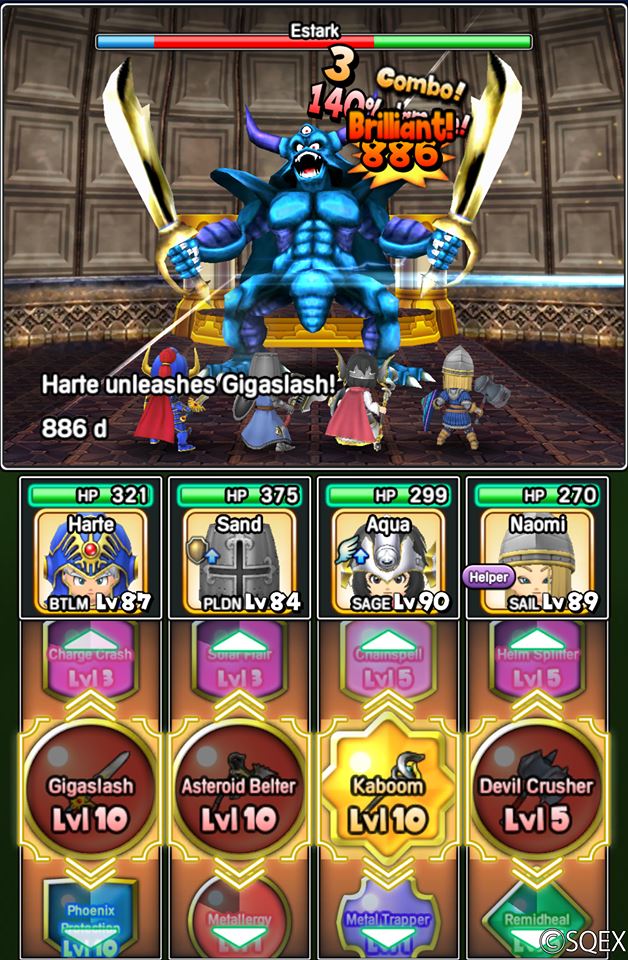 Pre-register now and receive many awesome rewards when each different milestone is met. The game is slated to release on 25 February 2020 so you have more than a month to do so!