Archosaur Games is excited to announce that the stylistic MMO Dragon Raja is now available in NA, South America, and EMEA regions. Players from the above regions can now download the game from your App or Play Store.
Dragon Raja presents fans with a dynamic open world combining stunning graphics utilizing the industry-leading UE4 engine with rich lore, in-depth multi-dimensional character customization, massive PvP battles, and real-time combat.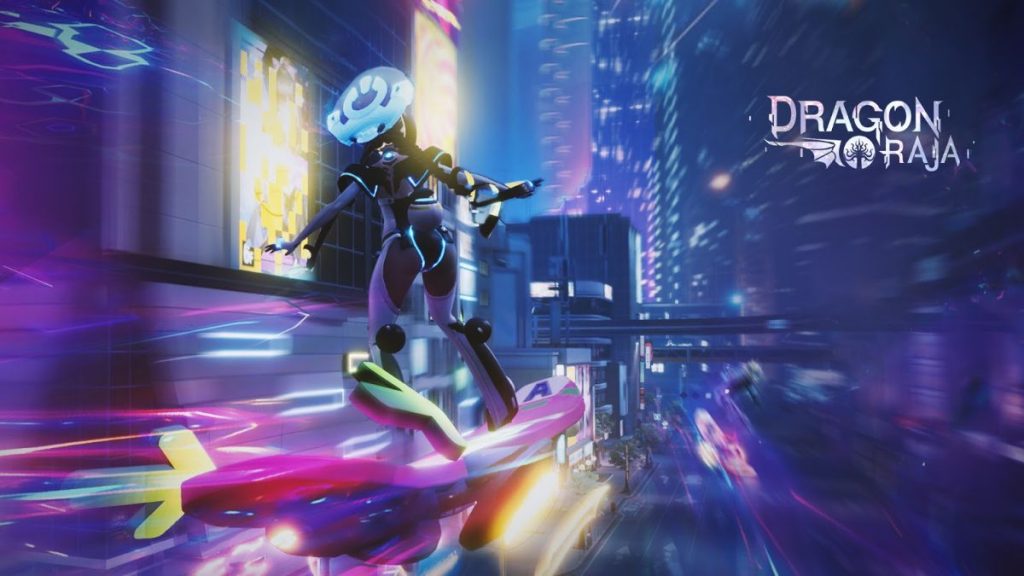 Players in Dragon Raja will encounter a responsive environment such as full-day weather and season cycles, slippery surfaces during rain or icy conditions, lasting footsteps in snowy areas, or if they're not careful accidentally damaging environmental objects during combat.
In Dragon Raja players are facing the threatening return of dragons looking to reestablish their control over the human race. Players will be able to choose from four unique character classes to wade into battle and unravel the lore of Dragon Raja. As players progress through the story of Dragon Raja they'll meet and be able to join an elite squad of hybrids who are able to harness a variety of draconic powers in order to defeat the waking dragons.
Publisher
Archosaur Games
Platform