Locojoy has announced the launch for their latest mobile game, Dragon Raja (드래곤라자). The game is currently available in Korea's Google Play Store. Fans of the Novel or the MMO should take a look at this!
Dragon Raja is an Action RPG where all 21 characters from the original novel will make their appearance in the game. Unlike most ARPG where you Gacha for your equipments, Dragon Raja's character management system is more similar to DotArena where you'll unlock different characters through the Gacha machine or collecting character shards. Players can bring up to 3 different characters into battle and swap them out strategically to tackle different enemies.
Graphically, the general art-style and character model for Dragon Raja cannot really compete with the recent ARPGs that were released in Korea. However, it does have a similar art-style with the MMO version. One thing to note, this is actually a very old novel thus I think that the current art-style suits the game and also brings back some nostalgic memories from the MMO.
Since I tried the game on BlueStacks (I don't have a good Android device for testing ARPGs) , I can't really comment how good or responsive the controls are. However, the Auto-Battle system is one of the best I've ever tested for an Action RPG. The character AI is able to move fluidly from one enemy to the other and the most important thing is that, it can actually dodge attacks for you (although not 100%).
Although you do not have to collect better equipments, Players are still required to upgrade your current set to a higher level or grade by collecting upgrade materials through the different dungeons. Upgrading your equipments is very important and will help you as you progress into the higher difficulty dungeons.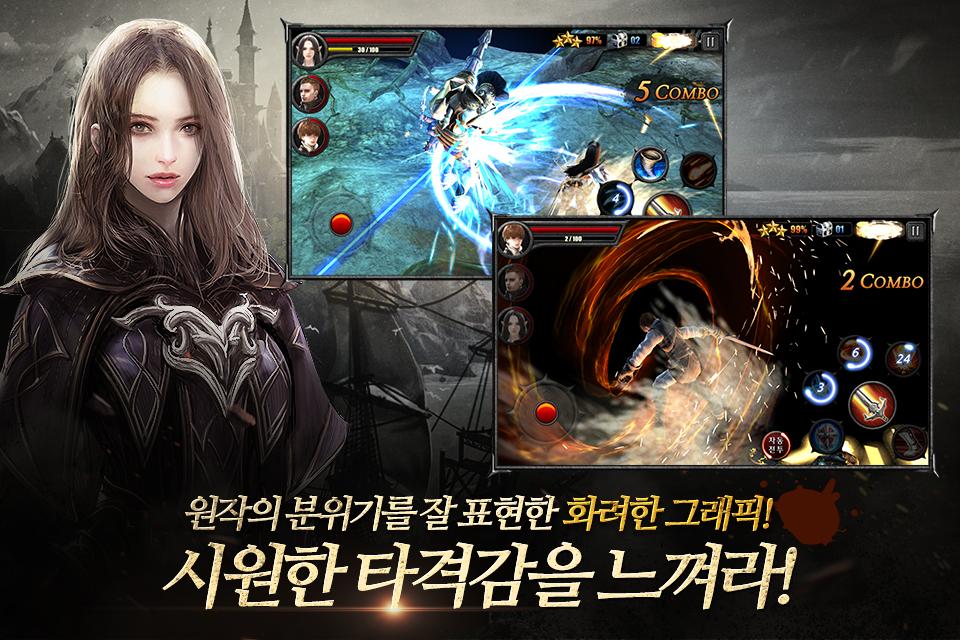 As mentioned above, the general gameplay is similar to DotArena where Players will unlock different town functions or rather, different gameplay modes as you level up. Players can unlock the PVP arena, 30v30 Guild Battle, Large Maze Dungeons, Daily Dungeons and even the Endless Abyss.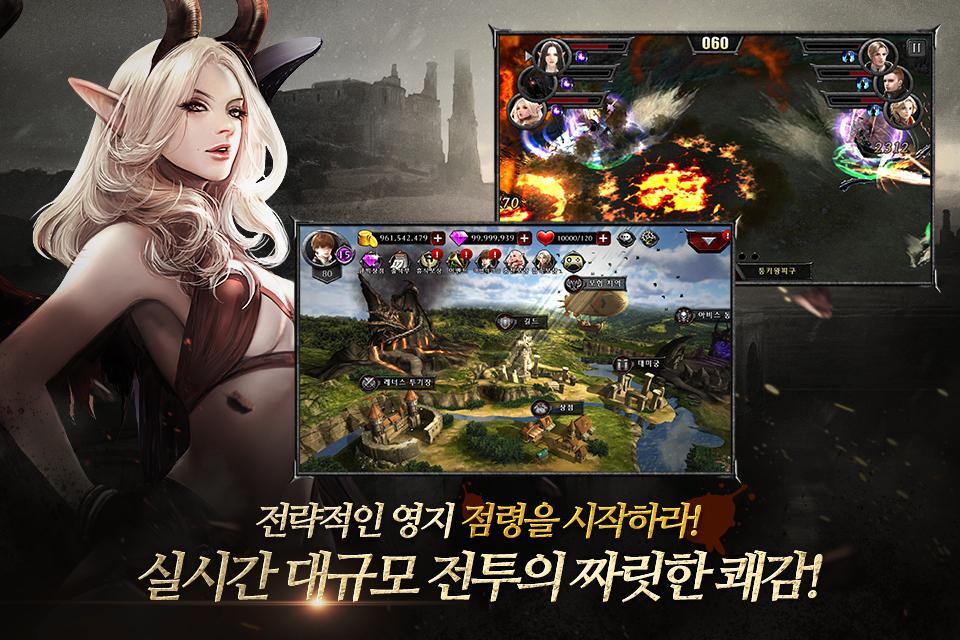 If you need a new ARPG game to past your time in 2016, Dragon Raja M is definitely a good choice. The game is currently available only in the Korean Google Play Store. Grab it now!
Publisher
Locojoy
Platform