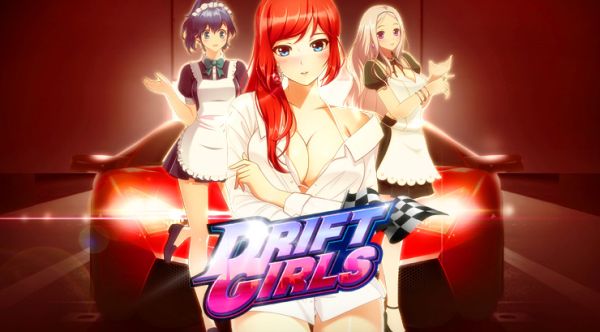 NHN Entertainment has announced the pre-registration event for their mobile title, Drift Girls which will be launching in Japan. The game's actually out in certain Western areas but with English dubs. Read on to find out more!
I'm not trying to be bias here but we all know that Waifus should always be dubbed by the Japanese Voice-Actresses. This is why Drift Girls will be re-dubbed before launching in Japan. The game is a simple mix of racing plus dating simulation. Players will be introduced to 6 different Waifus all with different characteristics. These Waifus will help you on the racing track to improve and overtake your opponents.
You'll be able to modify your car's body kit, fine tune the engines and increase its overall speed.