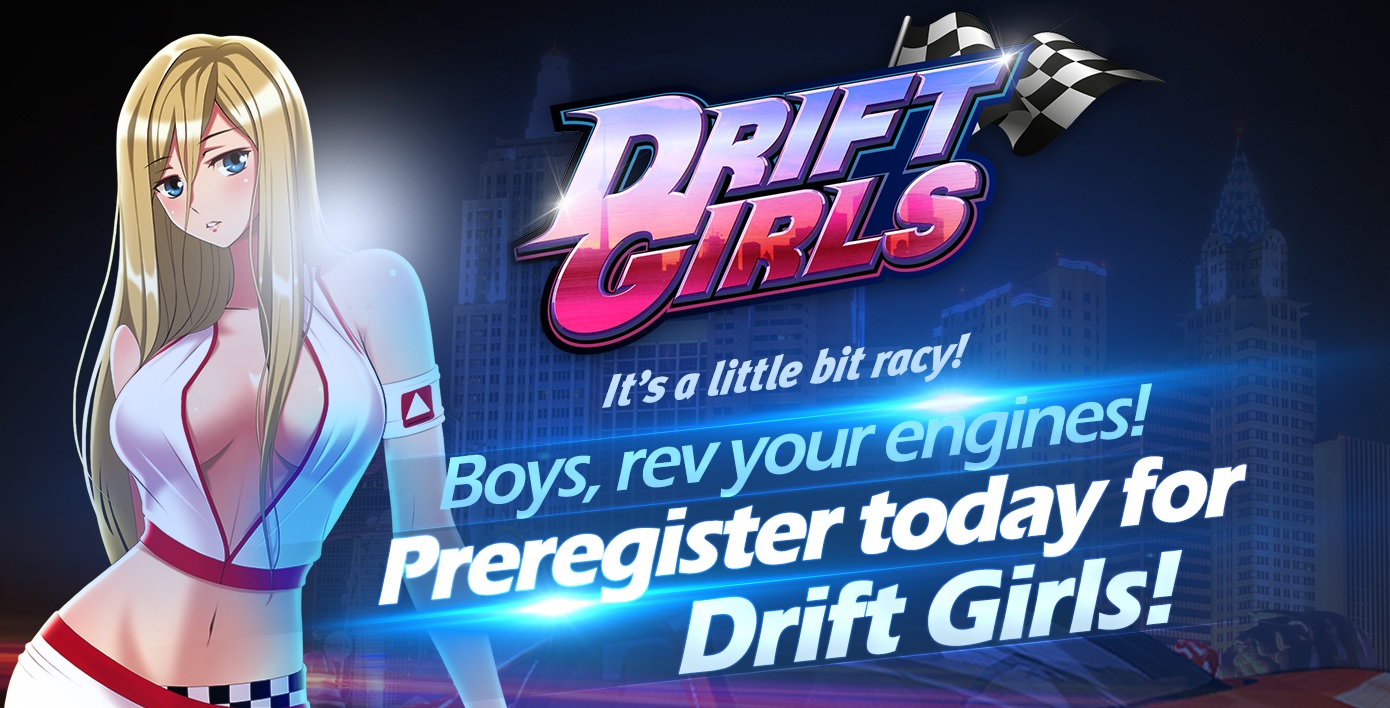 Toast has recently started the pre-registration event for their latest mobile game, Drift Girls. If you're into Dating Sim and Racing games, you should definitely check this one out!
Drift Girls, developed in-house by NHN BlackPick Corp, features dozens of gorgeous anime characters with expressive personalities, various jobs and occupations, and brilliant voice acting from local LA actresses and legends of the American anime industry!
Drift Girls expertly creates a fantasy story where the top racers not only win millions of dollars in cash in street races but also win the hearts of the most beautiful women in the world!
Pick up your favorite cars, pick up your favorite girls, and choose your opponent to race against in this fantastic blending of two beloved genres. Build high performance cars to impress these high class ladies. Race for prizes to upgrade your whip, take home stacks of cash, and flatter your Drift Girl on exciting dates to the theatre, luxury resort, or downtown for window shopping. Learn all you can about these successful women and impress them with your charm and wit. Use their love on the racetrack as your abilities improve with each kind word, each positive push, each longing glance from the Drift Girls!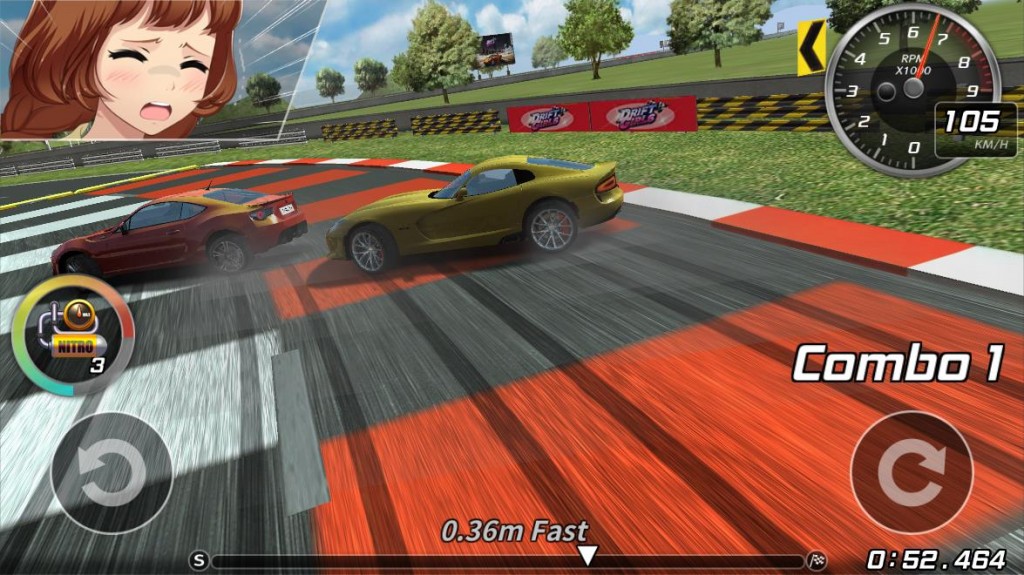 Master the racetrack in dozens of different modes:
Compete against other players in a 1 on 1 PVP competition. Remember that happy girls mean more focus and better racers.
Race for Car Parts in challenges against pathetic chumps in jalopies. Use their parts to enhance your own ultimate dragster.
Race for Gifts to give to the Drift Girls.  Each Drift Girl is different, so don't take the vegetarian zoologist to the all-you-can-eat beef buffet!  Sure, those exist!
Take on the competition in exhilarating Time Trials for new cars!  Only the best can compete in these intense drifting challenges!
Pre-register for the game now and win yourself some boost when the game starts. The game will be launching pretty soon so don't miss this opportunity to get your rewards.
Do you have what it takes to win the race and the girls?