Auer Media has announced the Early Access of their upcoming mobile game, Dungeon Break on the Google Play Store.
Dungeon Break is the sequel of multi-award nominee and winner 《Billion Lords》, its unique minions and generals in the dungeon are now on work strike!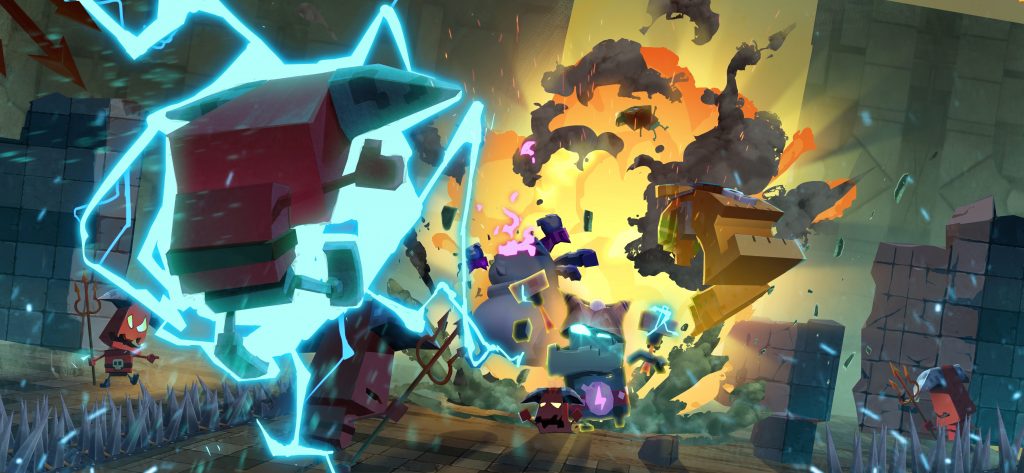 Dash, move, locate and shoot! Concentrate in dodging magic bullets and traps, try to use the environment to protect the minions and turn the tide, you must face 1,000,000 with 1!
Publisher
Auer Media & Entertainment
Platform
Android Link
iOS Link (Pre-order)