Nexon has announced the launch of Dungeon & Fighter Mobile. Players who are interested in the game can now download it from the Korean App or Play Store.
Probably one of the best Dungeon Fighting, Action RPG game is now available for mobile play. If you're born after the 2000s, Dungeon & Fighter Mobile is a dungeon crawling Action RPG. The highlight of the game is to deal massive combos and damage to the enemies while managing your skill cooldowns.
The graphics are upgraded to look high-quality while maintaining the original "bit" look. One problem I have with the game is that, there are many skills for each character which means that the screen will be cluttered with buttons. As some of you already know, I have fat fingers thus controls can be a little difficult for me.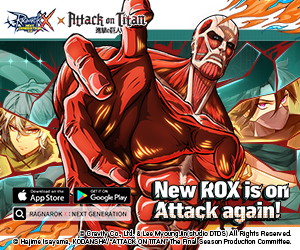 Publisher
Nexon Company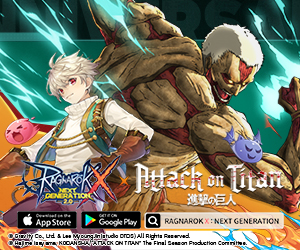 Platform