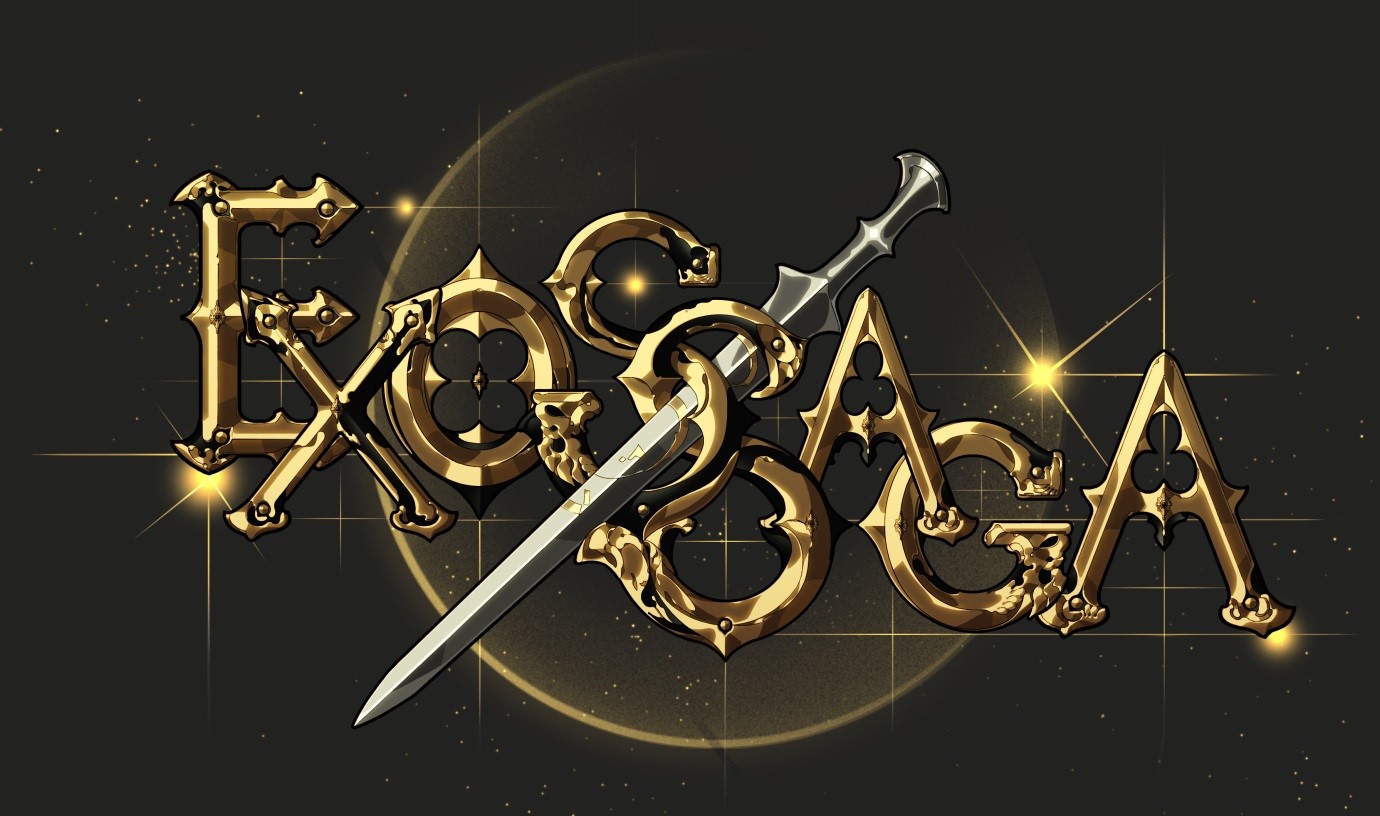 Eyedentity Mobile and Cherry Credits has announced the launch of their Fantasy action-RPG, Exos Saga. The game is available now on the App and Play Store in 155 countries worldwide. Read on to find out more!
Featuring a unique eye-popping art style, silky smooth animations and deep RPG action, Exos Saga features the inimitable illustrative work of Ragnarok Online artists SR and Sinbaru, who have lent their abilities to craft the game's signature look.
Features
– Collect more than 150 characters, each with a unique battle skill!
– Form strategic parties and take on any monster that comes your way!
– Collect and upgrade an array of extraordinary weapons and items!
– Meet new friends, make alliances, and battle bosses together!
– Test your strength and compete against other combatants in arena-based PvP!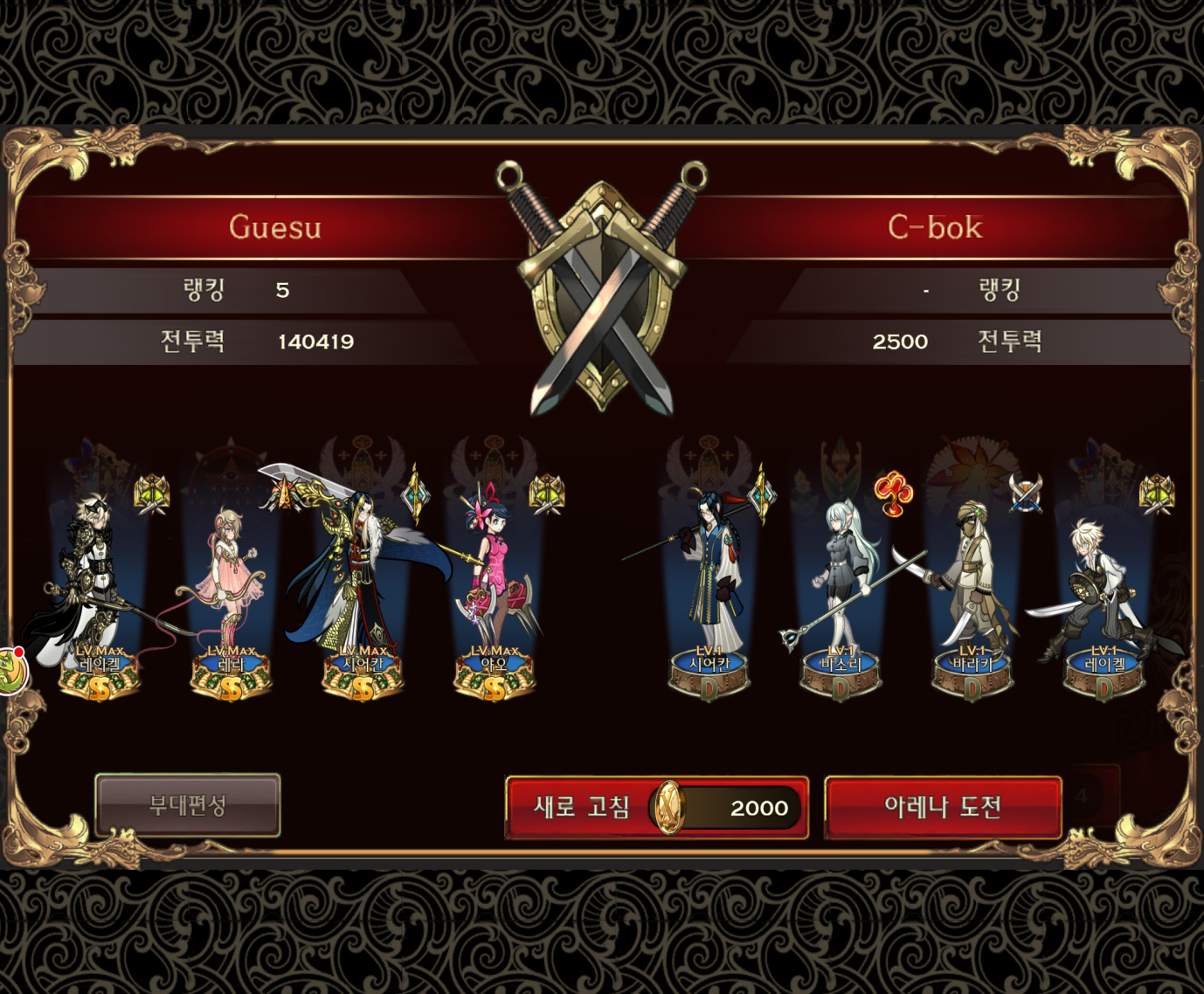 Exos Saga is out now on the Google Play Store. Hurry and grab it now!
Update: iOS version is out now on 6 Nov 2015!
Publisher
Eyedentity Mobile
Platform