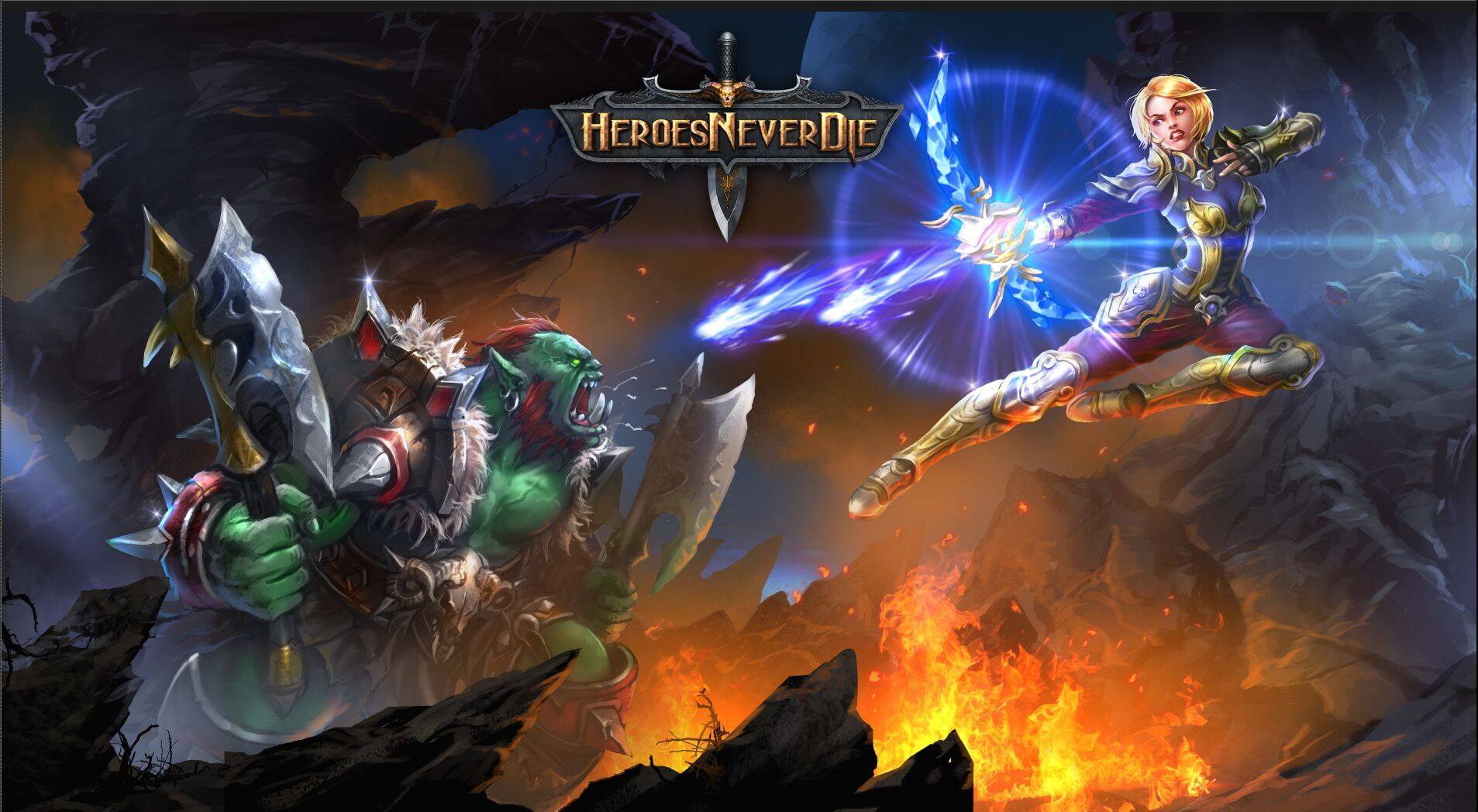 iDreamSky has recently launched a new Mobile game called Heroes Never Die. The game is currently available worldwide in 160 different countries. If you like Action RPG and Tower Defense games, you'll definitely like this one!
Being featured as "Best New Game" by Apple, Heroes Never Die is a unique mobile game with a combination of ARPG and Tower Defense mechanics.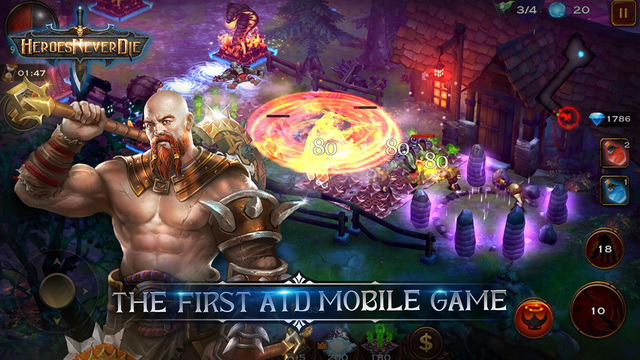 In Heroes Never Die users must choose to be one of three uniquely skilled and talented heroes – the Arcane Archer, the Ancient Barbarian, or the Fire Master (unlock after playing for 3 days) – as they take advantage of the games large variety of traps and towers to fight off invasions by dangerous monsters determined to destroy the world. As the game unfolds, players upgrade their hero's gear and armor by facing off in numerous intense challenges found in the game, including the resource-abundant but extremely tough Boss Mode. The game also features levels where extra heroes will join the fray to help players clear dungeons filled with terrifying beasts hell-bent on destruction.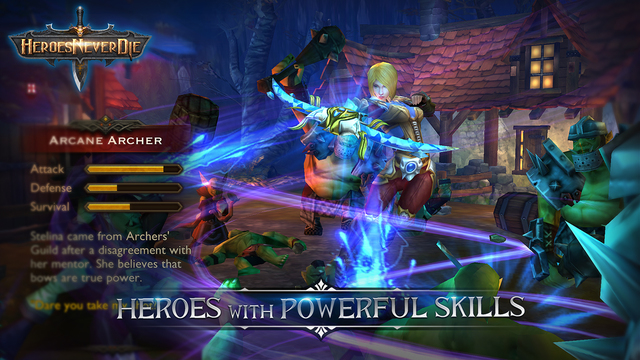 The game's difficulty level increases very early into the game stages which is actually a good thing as it makes the game more exciting and challenging. As more monsters are being spawned, you'll soon realised that tactical placement of your towers and traps are vital to clearing the stage. This is not the kind of game where your heroes alone can clear the horde of monsters.
Heroes Never Die is now available on the App Store. Grab it now and feel the rush for killing tons of monsters!
Publisher
DreamSky
Platform