The Global version for Seven Knights is finally here! Read on to find out more!
Published by Netmarble, Seven Knights is one of the top Korean games with one of the most beautiful art-style in today's Mobile game. Seven Knights is a turn-based RPG game where like most other games of the same genre, combat is automated and players can choose when to cast their skills. Players will take on the role of a brave warrior who will battle nasty monsters and bring back peace to the land of Ladenberg. The game has one of the most flashy skills I've ever played for a mobile game and graphically, its also one of the better ones I've played.
[FEATURES]
LIMITLESS 3D BATTLES
– Enlist teams by combining hundreds of heroes for powerful combinations
– Immerse yourself in Dynamic Effects and Diverse Skill Animations
STRATEGIC PLAY
– Power Up, Rank Up, and Gear Up to prepare your heroes in their quest for Ladenberg.
– Customize your Team's Formation and manage Skills to strategize for the upcoming battles.
NUMEROUS GAME MODES
– Adventure Mode: Conquer the Continents as you train your heroes!
– Battle Mode: Duel with other players to prove your worth!
– Celestial Tower: Challenge to your limit as you battle levels of increasing difficulty!
– Daily Dungeon: Gain a variety of Hero Supplements when you show your strength.
– Castle Rush: Cooperate with your guild mates to earn the honor of being the Best Guild!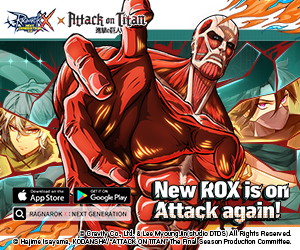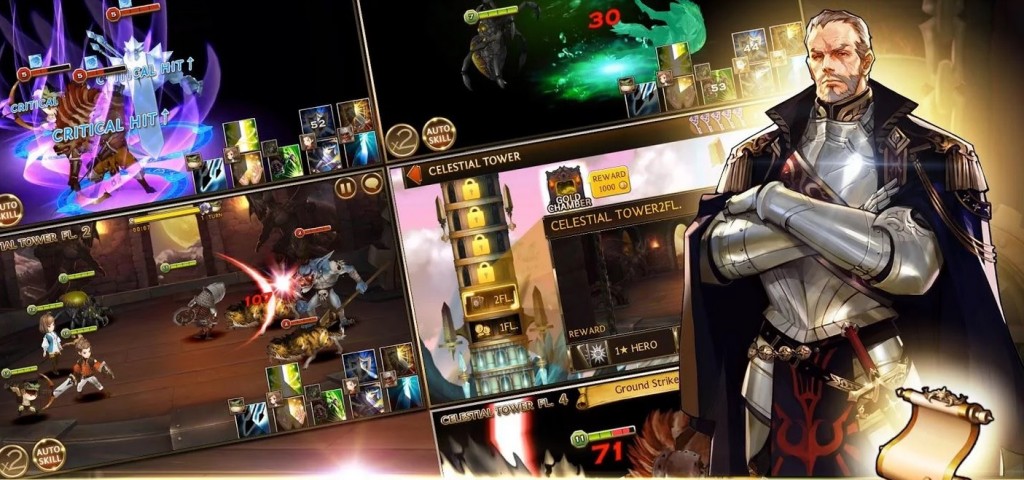 Game is out now in certain country's Google Play Store. I'm not sure which so I'll just leave the apk link for you guys!
Edit: Apparently this is the Asian server. Some of you might want to wait out for the global one.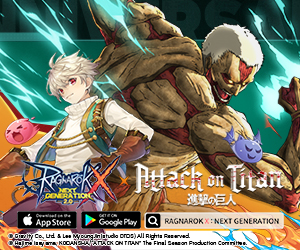 Publisher
Netmarble Games
Platform