Thumb Empires has just added some new awesome features to the game! Read on to find out more!
As more players are joining the game, 4399EN has been listening to suggestions from the players and creating new features based on these feedbacks.
New features:
1. VIP defense available in VIP shop: 5 special VIP defenses will be released in the new version. Impregnable fortress is now available.

2. Star upgrade available at Lv. 10 of unit and defense: New way to reinforce your units. Fierce units are your loyal servant.
3. Inferno Sentry Tower reward for first top-up.

4. Invitation code: Inviting your friends to play in Thumb Empires will not only get a faithful ally but also gifts from us!
5. Best Attacker bugs fixed: Best Attacker is coming back!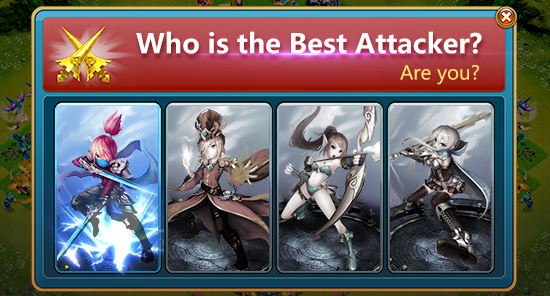 6. Adapted for more mobile models
7. Forced stop bugs fixed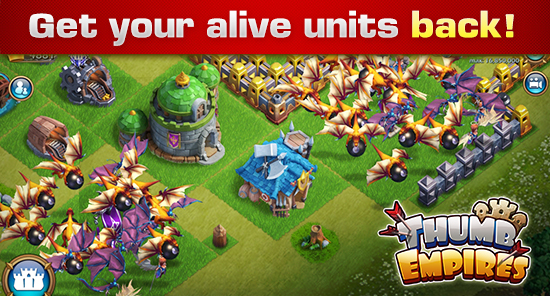 Download the game now!