Have you played Thumb Empires? Here's some exciting features about the game! Read on to find out more.
You are now wanted. Can't help to join the battles in Thumb Empires. Have you ever conquered others and make them as your slaves to loot their resources? War has begun in Thumb Empires and you are wanted to come join the battle! Choose your side, to be the Master or the Slave.
Slavery and Conlonization is one of the most exciting features in Thumb Empires. You can train the Conquerors first, then take them to the battlefields and they will do a spell to capture your enemies.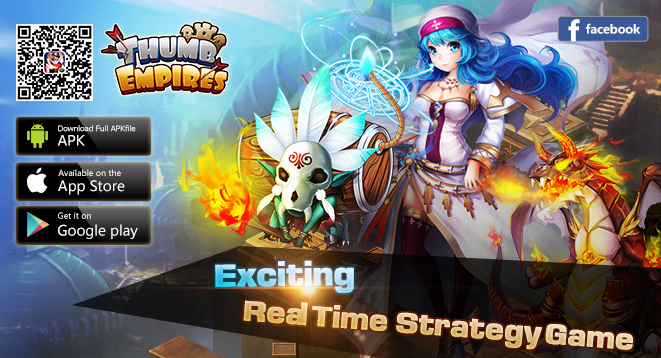 If you are colonized by others, 10% of your resources will be looted by your "Master". Get stronger, fight back and make them your slaves instead!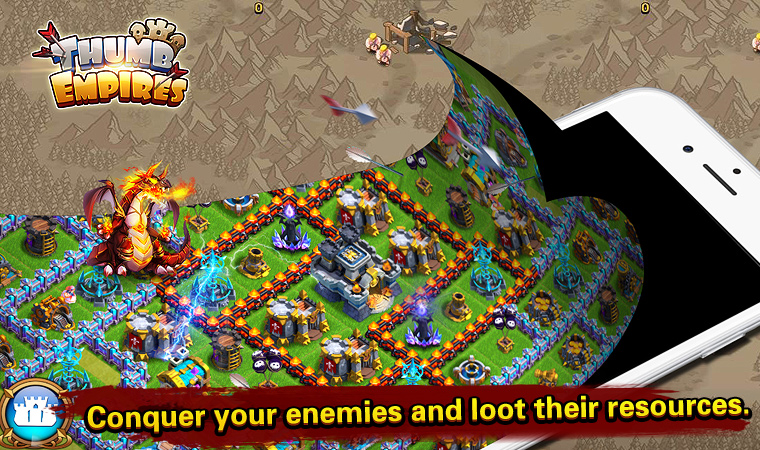 More attracting features in Thumb Empires includes the Gems Factory, Recover units and more. Thumb Empires is available for both IOS and Android. Download it now and conquer all your enemies and be the Master of them all!