SkeinGlobe Corporation has recently released their first mobile game, Enneas Saga. The game is currently available on the Korean App and Play Store. Although the game is currently only available in Korea, surprisingly enough, the game is English-ready which means you can play the game in English!
Enneas Saga is 3D Side-scroller RPG with simple controls and fast-paced action. There are over 300 different dungeons for players to challenge. The overall Character Development system is similar to games such as DotArena, Heroes Charge and the recently released Valkyrie Connect. All characters can be made into 6 star if you have collected enough characters shards.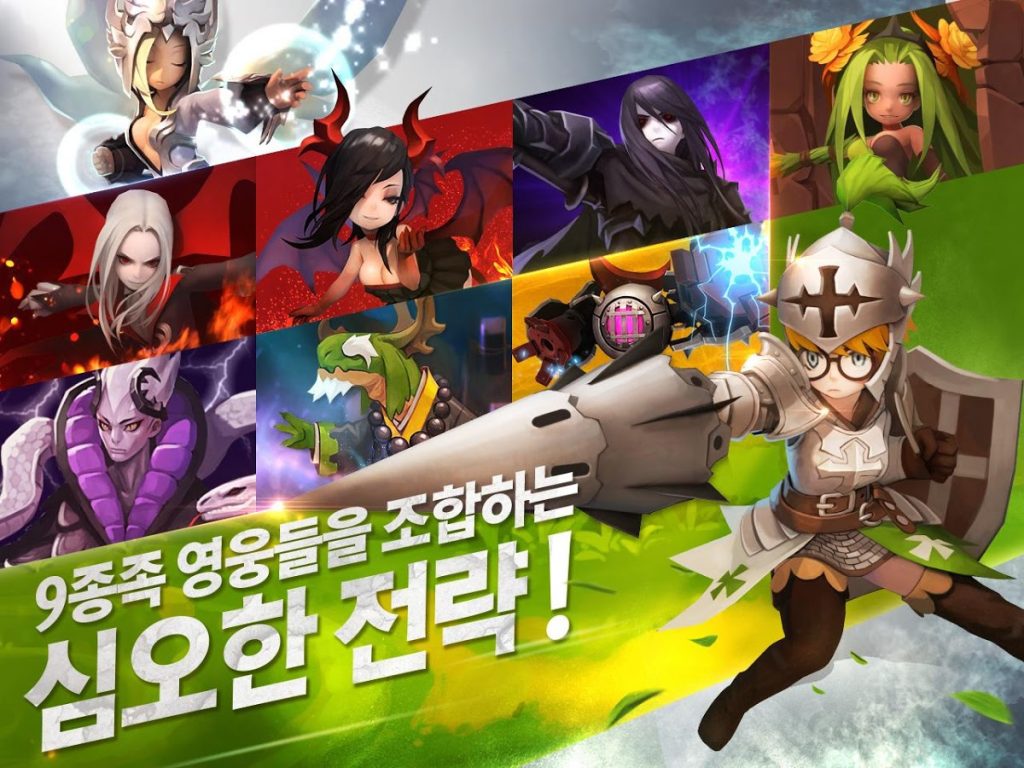 As expected of a Korean game, Enneas Saga has some really good graphics. From the backdrop to the overall character designs, I really like the visuals provided by the game. As a person who is really bad in Art, it's really difficult for me to describe graphical stuff. Check out the gameplay video to have a rough idea on what I'm trying to convey.
Now for the bad stuff. There is a VIP system in the game and the rewards that come with higher VIP status is something I really hate in VIP games. Basically, you gain a whole lot of advantage by increasing your VIP level, and to fully utilise these advantages, you will have to spend even more money to do so. This is what I called the Vicious VIP Cycle. Also, I'm not sure if it's a culture thing but after playing Valkyrie Connect, I guess I'm spoiled by the generosity from the Japanese publisher who kept giving players free Gems to do 10x pulls. In Enneas Saga, it took me quite some time to save up enough Gems just to do 1 pull.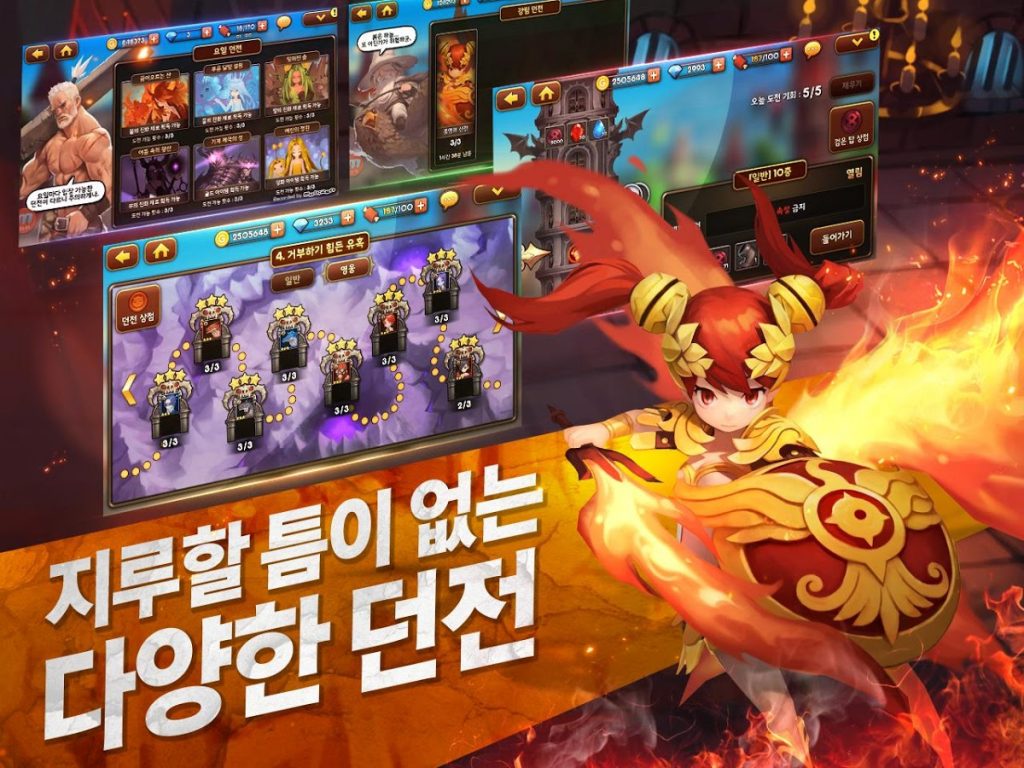 Seeing that there's already a default English option for the game, I guess SkeinGlobe Corporation will release the game globally in the near future. However, if you need a game with good graphics and decent gameplay to pastime, you can always download the Korean version and try it out first! Who knows you may like it!
Publisher
SkeinGlobe Corporation

Platform