NetEase, Inc. announced today the release of Eternal Arena, a fast-paced, fantasy action RPG available now on the US App and Play Store. In Eternal Arena, players control teams of three epic heroes, each with unique abilities, to save the magical world of Etryna from the rule of a mysterious villain known as the Master.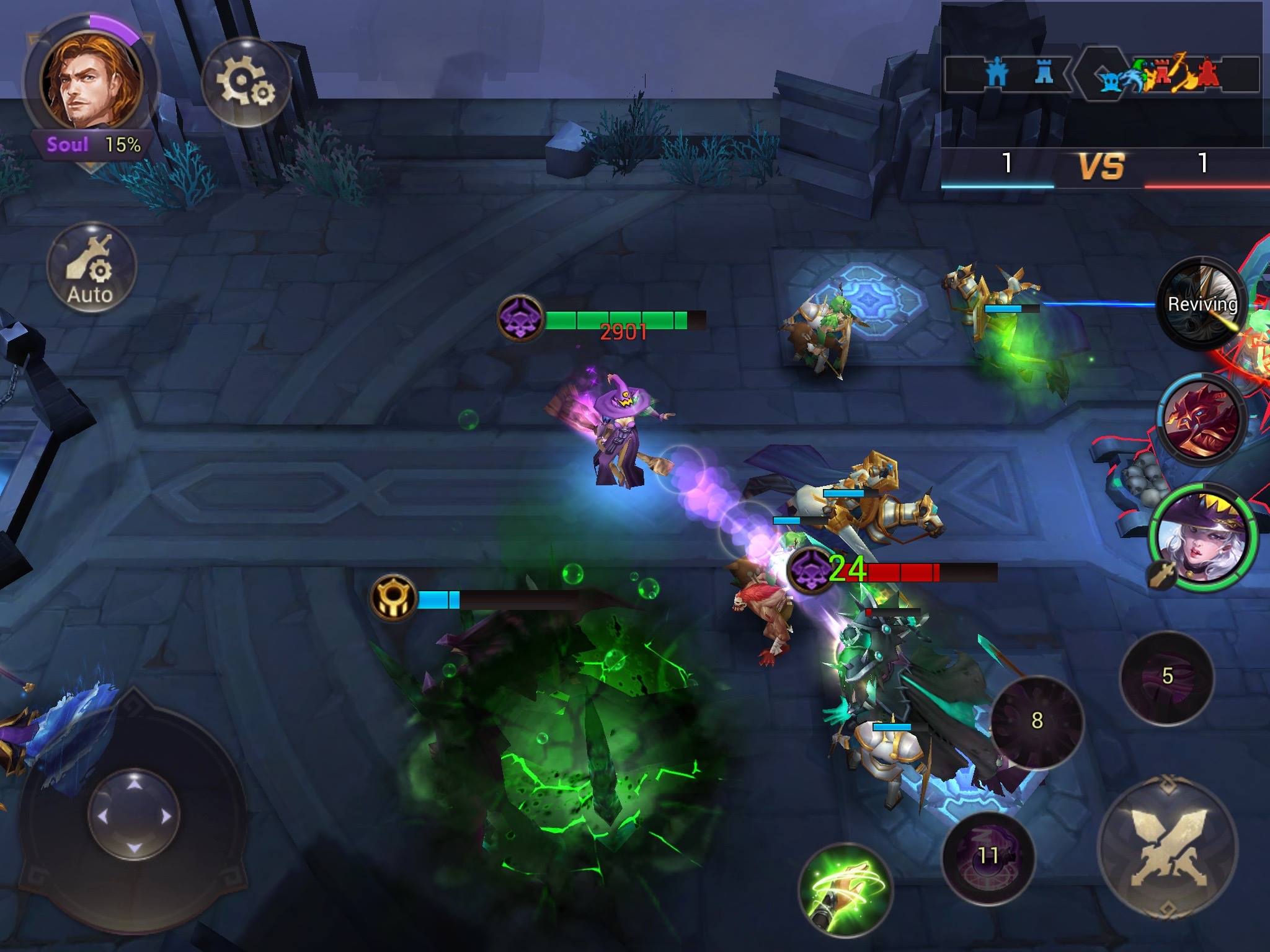 Setting itself apart from the traditional action RPG, Eternal Arena incorporates MOBA maps and mechanics with single-player dungeons to create a dynamic storyline for players. The game delivers an ever-changing arena of combat and adventure with over 35 playable characters and customizable equipment. Players are also able to assemble teams suited for their individual play styles as they guide their three heroes to battle. Eternal Arena provides players with challenging levels, daily missions, and multiple play modes as well as the ability to connect with friends through guilds or battle in real-time ranked PvP challenges.
Eternal Arena is based on NetEase's Battle to the West, a top grossing mobile game in the Chinese market, and has been rebuilt from the ground up for its Western launch. The launch is a major step for NetEase as they continue to expand globally to reach different types of players all around the world.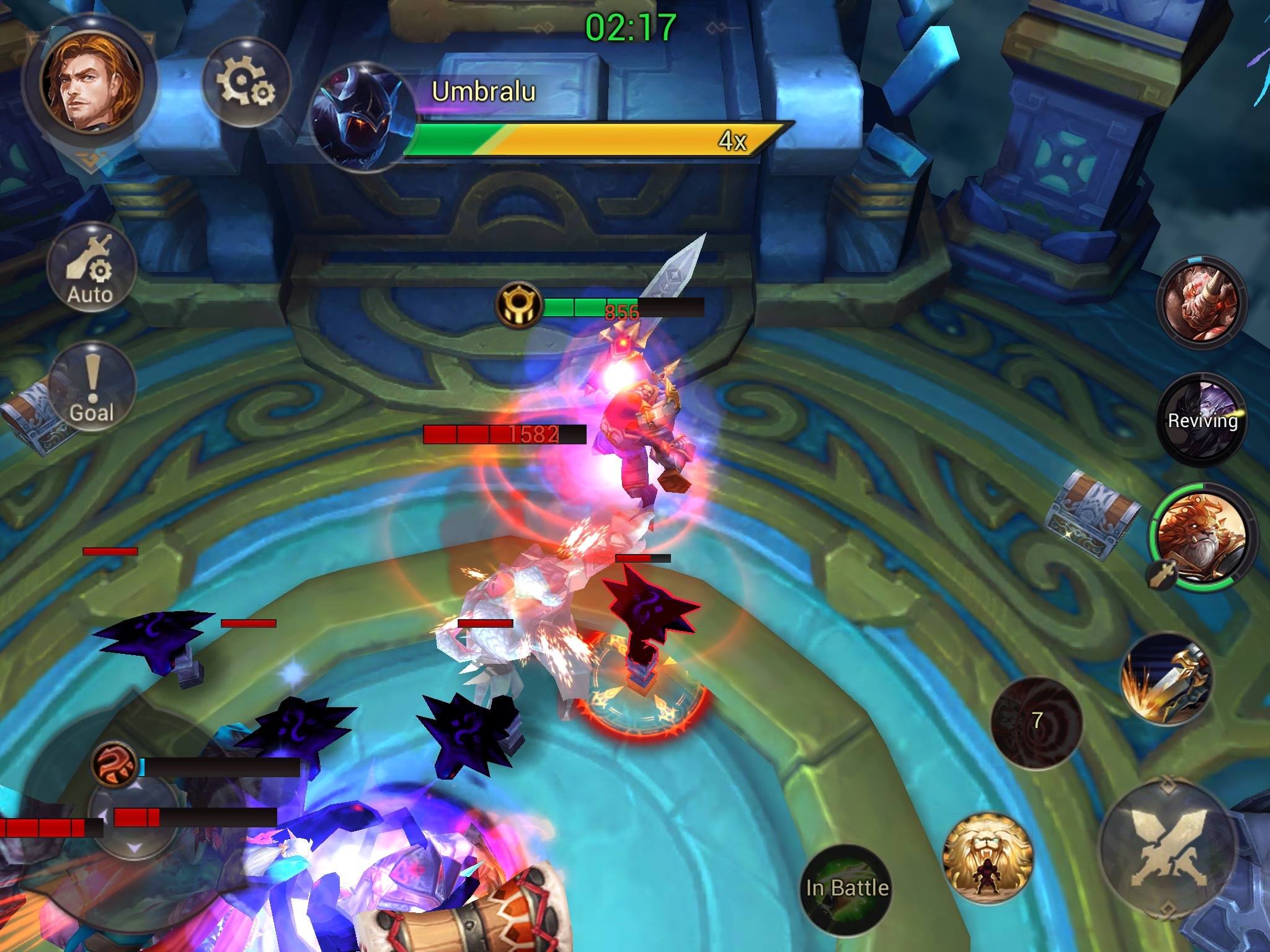 Publisher
NetEase
Platform