Ujoy has revealed a new class for their Mobile MMORPG, Eternal Crusade. The Mage will be available for play together with a brand new System Attire and World Boss.
With a Anima Ball and a Anima Staff, Mage can cast various kinds of Magic, which can do great harm to enemies in all kinds of battles. His mission is to guard the middle earth together with Warriors and Archers.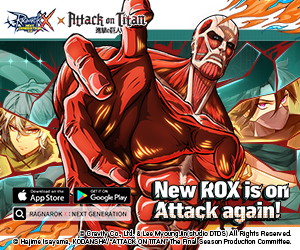 Attire System: Cast Your Exclusive Appearance
Apart from the brand new class Mage, Attire is also an important update in this expansion. There are 3 kinds of Attire currently. They are Clothing Attire, Weapon Attire and Off-hand Attire. It's totally free for players to choose their favorite design according to their class.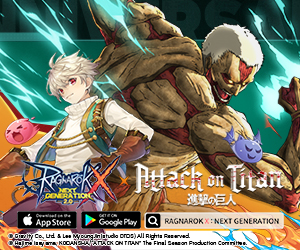 The new expansion of Eternal Crusade: the rise of Mage goes live. The brand new class Mage, various kinds of Attires and a new World Boss are waiting for players to experience. To celebrate the launch of Mage, Eternal Crusade prepares series of events, which will bring abundant rewards to players. For more information, remember to check out their Official Facebook Page.