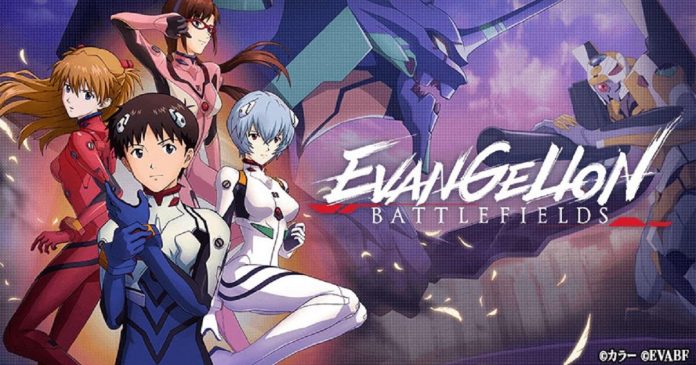 MOBCAST inc. has announced the launch of their latest mobile game, Evangelion Battlefields (エヴァンゲリオン バトルフィールズ). Players can now download the game from Japan's App or Play Store.
Evangelion Battlefields is a 1v1 Mecha fighting game.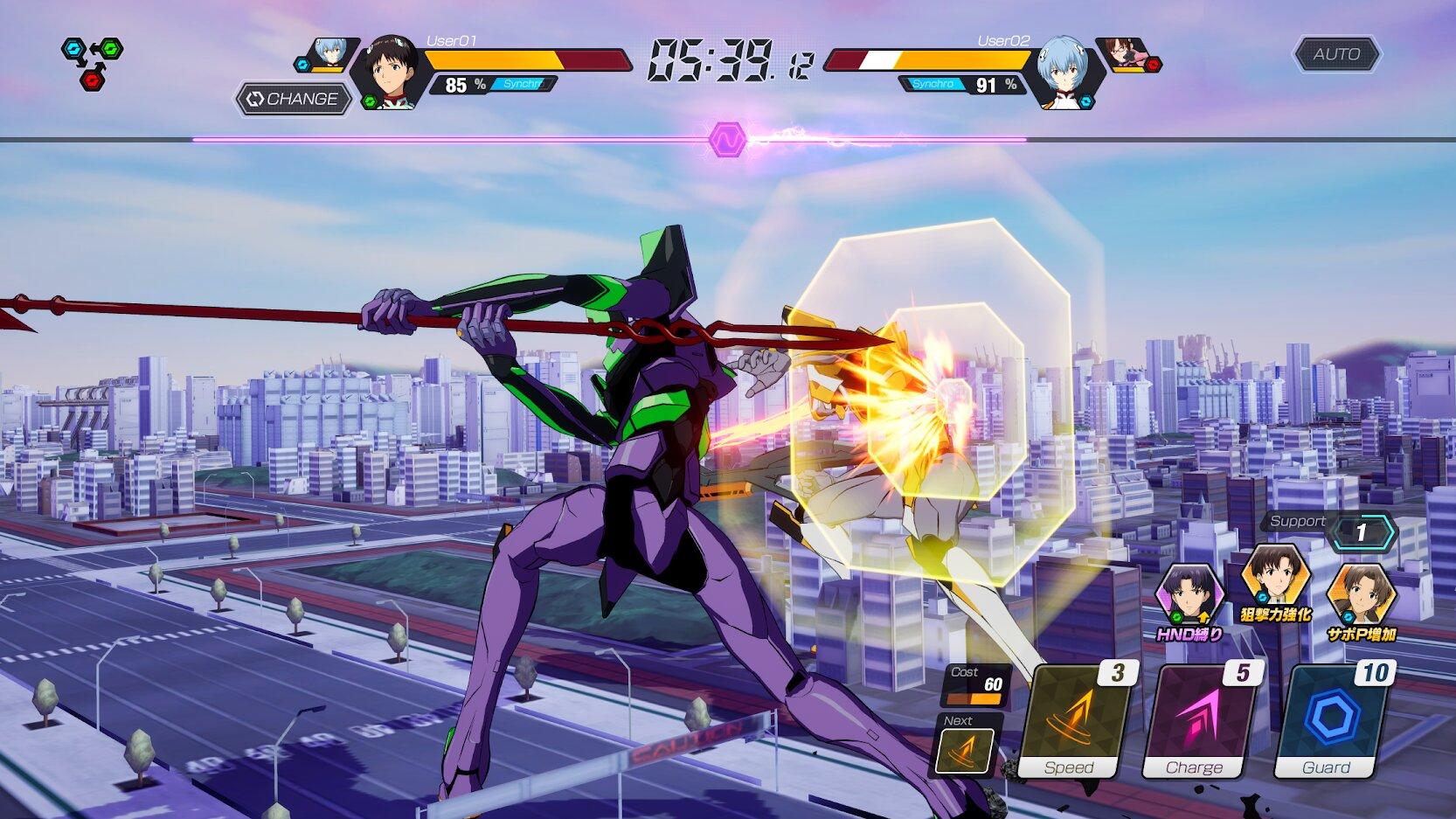 During battle, Players will need to pick a skill card to activate your mecha's ability. Each skill card has its own "Cost" thus Players who need to take that into consideration when fighting your opponent.
Publisher
mobcast inc.
Platform