This week's Hunter X Hunter event, it's another rehash but with 2 new reward cards (I think).
Event One
Challenge any of the 5 difficulty levels and stand a chance to win the following cards.
Event Two – Premium Gacha
It's Kurapika's week! stand a chance to acquire the new 6* Kurapika with a suit!
Event Three – Zodiac Battle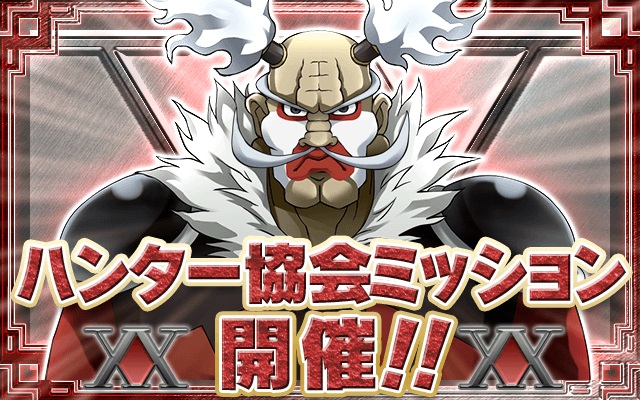 I'm quite sure not all the Zodiacs has been released thus I wonder why they have to rehash these events. Anyway, as usual, 7 stages, no chance to revive.
Event Four – New Mega Evolve
The following cards will have a new mega evolve path: