Finally there's something new this week for Hunter X Hunter. Join Kurapika and his fellow bodyguard team in their event. Also, there's a new Zodiac battle this week!
Event One VS Team Leol
We had this event 10 weeks ago. However, I think there's a new Leol Card you can obtain from the current event. As usual 5 different difficulty levels and 1 Special Condition Battle
Event Two – VS Nostrade Employees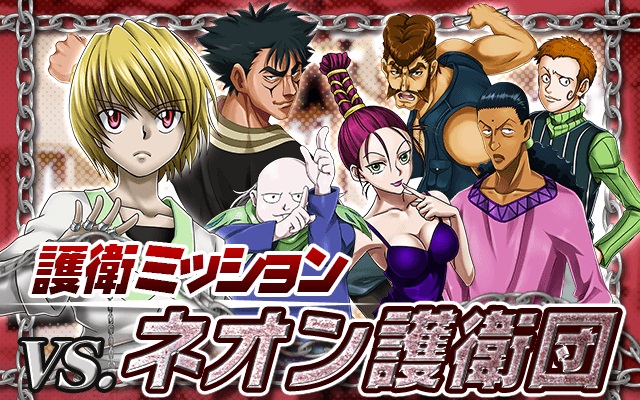 This should be a new event or it's first rehash. As usual, 5 different difficulty levels for players to challenge.
Event Three – Premium Gacha
The following cards will have a increase drop rate in this week's Premium Gacha.
Event Four – Zodiac Battle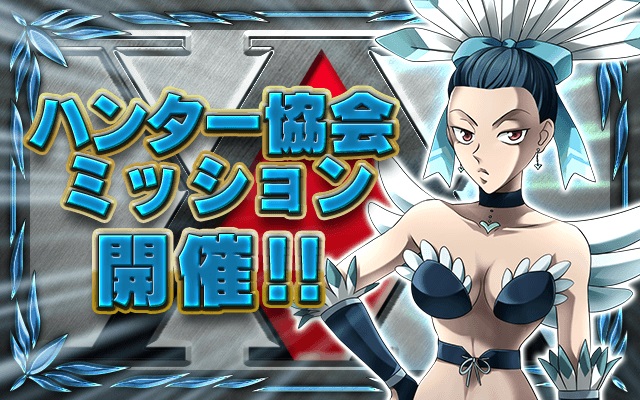 Challenge the new Cluck Zodiac Battle and stand a chance to get her card. Remember, there are 7 levels in the challenge and you cannot use gems to revive.