Ujoy has announced a new patch Merc Storia and with new rewarding limited-time events.
Time-Limited Event: Enigma Shows Up
The new time-limited event Enigma Shows Up will be launched after the patch update from August 27 to September 6. Players will be able to obtain exclusive new characters and pet from designated adventurous quests, including 2-star Chuchu and Miliah and the exclusive pet Enigma with Dark specialized.
10* Contract Triggers 100% Chance of a 3-star
Hero Contract X 10 will reward players with at least one 3-star character within the same period as that of the upcoming event. In addition, players will have 60% chance to obtain the newly introduced powerful characters including the 5-star Carol, 4-star Jasmine, 3-star Larditt, Nico and Grace.
For more information, please visit the official website and Facebook page of Ujoy's Merc Storia.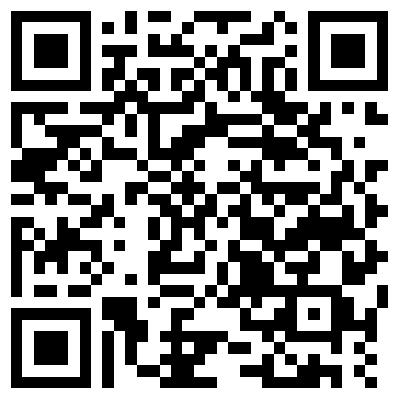 Merc Storia official website
Facebook page