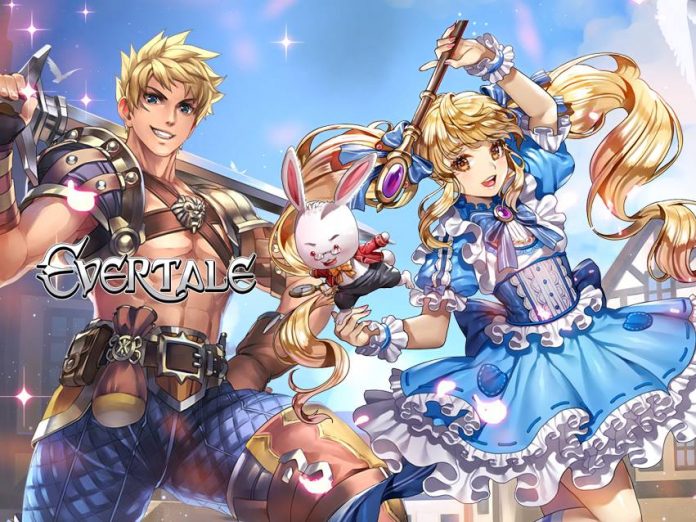 ZigZaGame announced that its newest game, Evertale, will be free to download for a limited time to commemorate its upcoming real-time PvP (Player versus Player) battle event. The game will be free to download from October 4, 2019, to October 10, 2019.
Evertale, the newest offering from Dragon Island and Neo Monsters developers ZigZaGame Inc., is a console-worthy monster-catching RPG for your smartphone. Build a team of eight powerful monsters to tackle epic challenges, experiment with devastating combo skills to refine your strategies, and dive into a lushly illustrated world with an adventure that hearkens back to the RPGs of yesteryear. Since its release in March 2019, Evertale has reached the Top 3 Best-Selling for paid apps in 95 countries worldwide.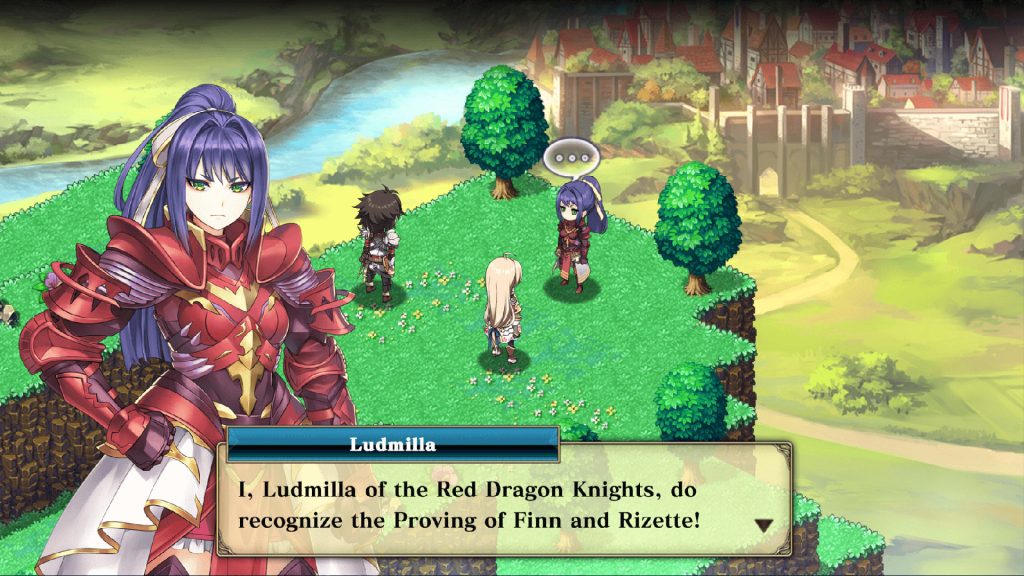 Some of the Paoers here bought the game back when the game just launched and most of them gave a positive review of the game! Now that the game is free for download, this is the best time to pick it up!
Note: The PvP event will launch on October 8, giving new players time to get their team fighting fit.
Publisher
ZigZaGames
Platform