Komoe Technology today announced its newest project, Figure Fantasy, for Android and iOS. Figure Fantasy is the first-ever 3D figurine-themed idle mobile game, combining traditional auto-battler features with Physically Based Rendering (PBR) 3D technology to create a realistic world for displaying the digital collectables players will be amassing during gameplay. Pre-registration is now open for Figure Fantasy, ahead of it being stocked on Android and iOS in the near future.
Each hero in Figure Fantasy is a beautifully crafted collectable figurine that comes with exciting unboxing mechanics with high-quality animations along and their own distinctive brands, designs and skills. Over 100 different figurines are planned to be available for players to collect. Every one of these is intricately designed with care and attention given to every detail as if they were a real, physical collectable and can be showcased in players' personal display case. This collection will be expanded through quests, even when players are away, through Figure Fantasy's idle gameplay system.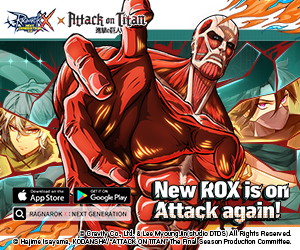 The game's strategic combat is presented in a 3D format through PBR technology, with arenas becoming more than just a simple 3×3 grid. Players must mix and match combinations of figures from their collection, trying out different class and skill combinations to find the winning formula to defeat their opponent in Figure Fantasy's tactical idle gameplay.
Features: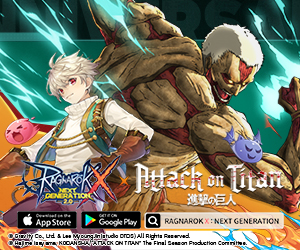 Over 100 unique high-quality anime figurines to collect and showcase in a custom display cabinet

Physically Based Rendering (PBR) technology highlights the detail of the figurines, mimicking real-world material textures and light refraction from every angle

Do battle in a 3×3 grid system to upgrade your favourite figures and discover new ones, expanding your collection with every victory

Keep winning even when offline through idle mechanics
Figure Fantasy will be available worldwide soon, and pre-registration on both the App Store and Google Play has officially begun. Visit the official Figure Fantasy website and social media accounts for the latest information.