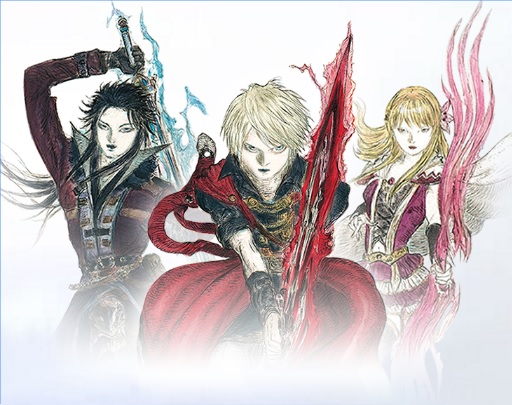 Just minutes ago, the Final Fantasy Brave Exvius App has announced a scheduled maintenance for this coming Tuesday! Does this mean the Global Launch is finally here?
There will be a scheduled maintenance this coming Tuesday 28/6 and the news says that it is mainly for the preparations for Global launch. Will the global launch happen immediately after the maintenance? We'll have to find out on Wednesday…
Downtime:
Tuesday: 6/28 2300 –
Wednesday 6/29 0700 PST
Let's keep our finger's crossed.