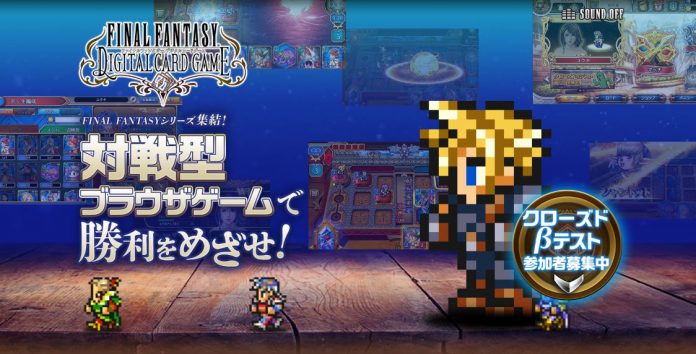 Square Enix has announced a brand new Final Fantasy title, Final Fantasy Digital Card Game. The game is slated to launch in 2019 and will be available for play on PC and smartphones.
Together with this announcement, there will also be a Beta test running from January 18 to 25 and only 10,000 users will be accepted.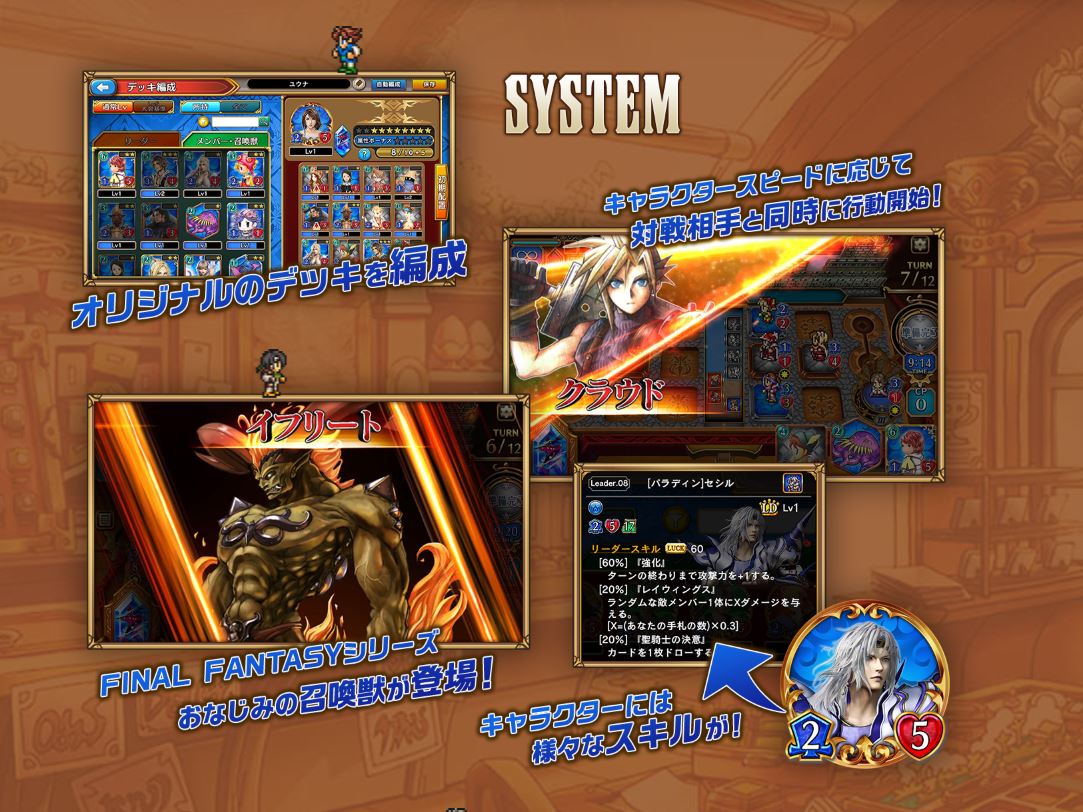 Final Fantasy Digital Card Game is an CCG where players compete in turn-based card battles. The character sprites in the game is similar to the one you see in Final Fantasy Record Keeper. It seems that Players can develop your characters outside of battle and make your deck more powerful over time.
For more information on the game, head on to the Official Website.