Earlier today, Square Enix has released a bunch of trailer for the upcoming Final Fantasy VII related games and updates. If you're a fan of the 7th series of Final Fantasy, stay put as I have a bunch of great news to update.
Final Fantasy VII Remake Intergrade Heads to Steam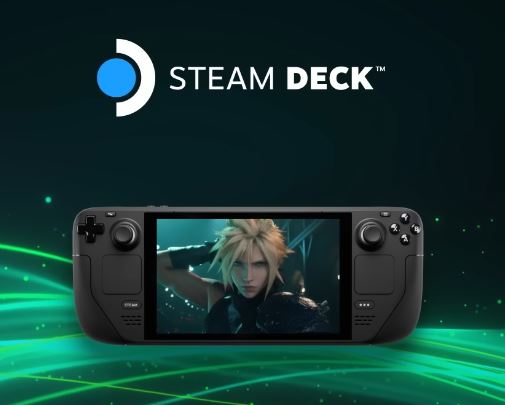 A little late by good news to Steam Players, we now are able to download and play the game through Steam. Also, the game can be played through the Steam Deck.
New Figures
There will be some new figures for collection from Static Arts and Play Arts Kai. However the one thing that caught my eye is the Buster Sword Digital Clock. Can anyone sponsor me the clock?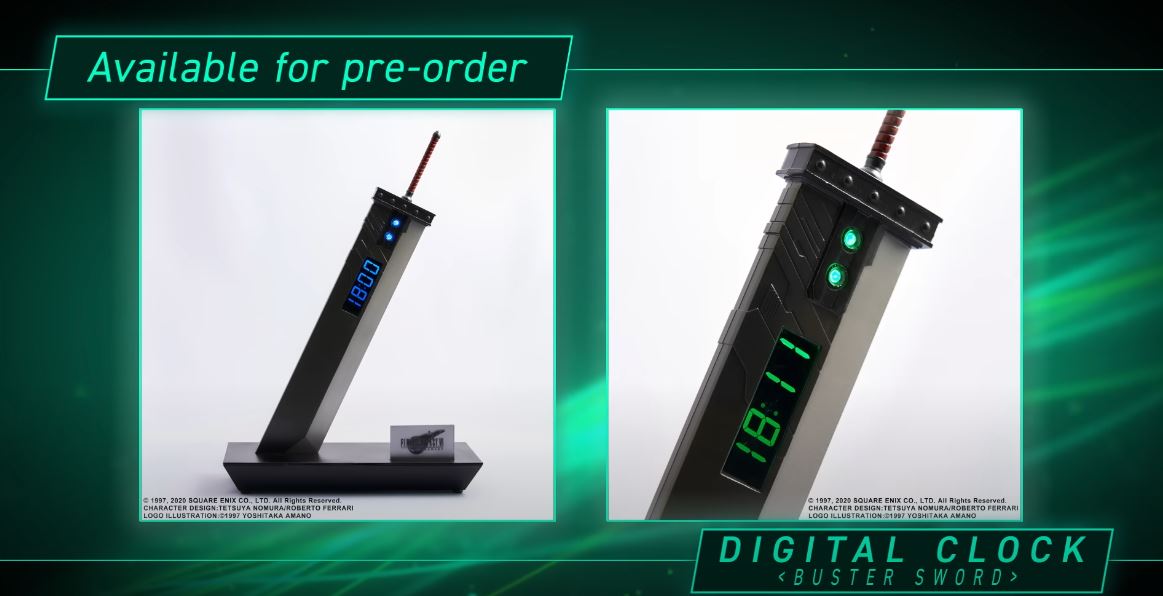 Final Fantasy VII The First Soldier Season 3 Update
Let's start with some updates to the current available games. With the introduction of Season 3, there will be a bunch of new content including a new map called Midgar Plateside. With the Shinra Building looming in the background, players can visit familiar locations from FINAL FANTASY VII REMAKE including Mako Reactor Core 1, Sector 8, and the highway. Plenty of other new features have also been added, including the new "machinist" style and "water" materia. Season 3 has already started on the 2nd of June 2022.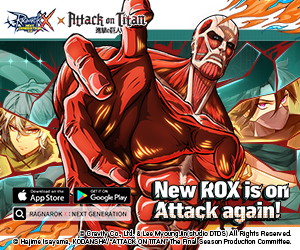 Final Fantasy VII Ever Crisis
The close beta test for Ever Crisis will be coming soon this year. WATCH THE TRAILER!!! It looks so good that I though this could be another console game by itself! Let's hope our mobile devices can handle the game.
Crisis Core Final Fantasy VII Reunion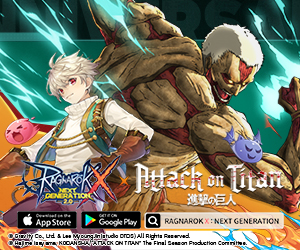 I believe this is another game that fans are screaming for a remake and we are finally going to get it this winter! It seems the game will played similar to the FF7 Remake with a slight change to the combat UI. The game will be available on PS4/5, Switch, Xbox and Steam.
Final Fantasy VII Rebirth
The second part of the remake will be available next winter for PS5. Remember this is a 3-part series branched out from the original Final Fantasy VII game. I'm really curious to see how the open-world travel will be like and if we're able to breed Chocobos in Rebirth.