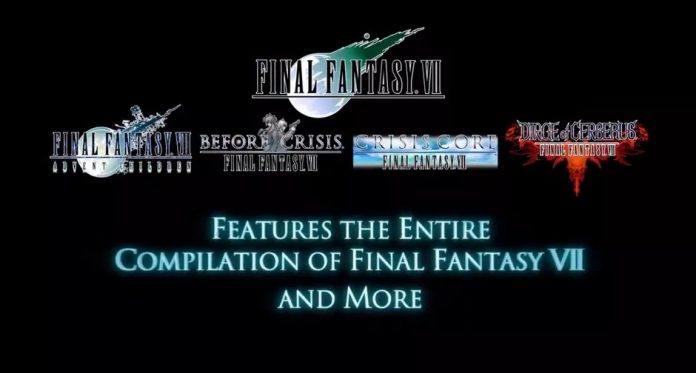 Earlier yesterday, Famitsu has posted an interview with director Tetsuya Nomura on some updates with the upcoming Final Fantasy VII Ever Crisis mobile game. Here are some of the pointers.
The chapters will be available for free. Monetization will be through weapon gacha. Some of which are exclusive and not found in the original game. There will be also be new set costumes.
The story will be told over 10 chapters. To have a rough gauge of how long each chapter will be, we will escape Midgar in Chapter 3.
There will be a new original story in Ever Crisis. If you haven't heard, Square Enix will also be releasing another Battle Royale mobile game called Final Fantasy VII The First Soldier. Since it's a Battle Royale game, there will not be much storytelling thus the story will be played out in Ever Crisis instead.
There will be special dungeons and battles in the game where you can form your own dream party to battle. Which is why in the trailer, you can see Aerith fighting the first Boss – Scorpion Sentinel.
Game's music will be arranged based on the original game
Ever Crisis was not made to replace the original game but designed for Players to learn more about the lore for Final Fantasy VII.