Square Enix has finally dropped the launch date for the upcoming Final Fantasy VII Remake at the Square Enix Live E3 2019 event earlier today.
I know this may not be a mobile game but Final Fantasy VII is probably the first JRPG I have ever played and completed multiple times in my life. I'm so excited about it and I have to share this news!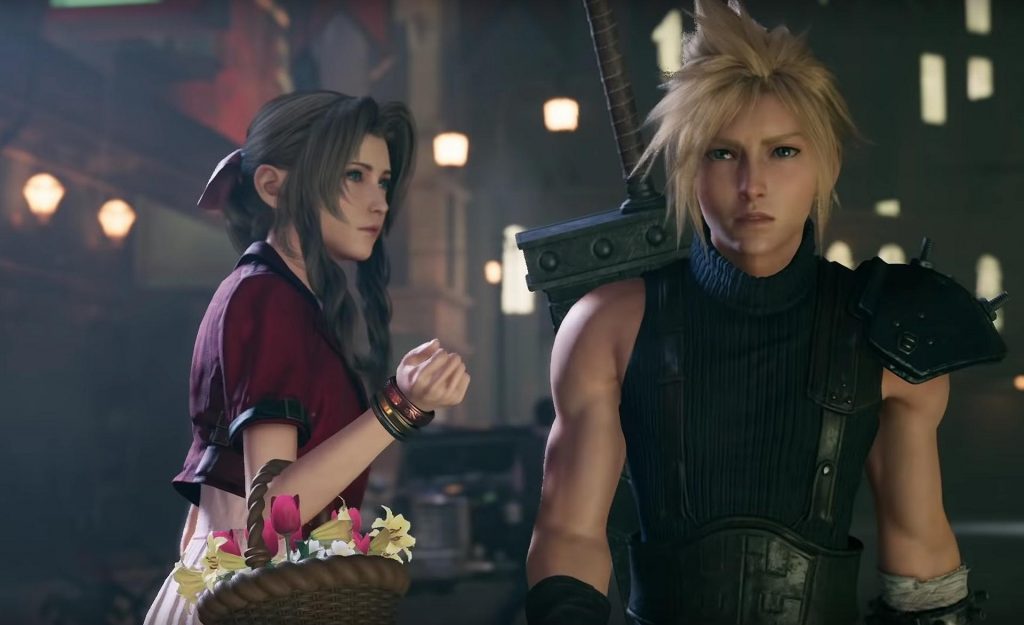 If you haven't already know, the remake is split into 2 parts and will be released separately (I remember I had 4 CDs back then when playing on PC). Combat will no longer be turn-based instead, it'll be similar to the recently launched Final Fantasy XV.
The official launch date is 9 months away on 3rd of March 2020. Hopefully, there will not be another postpone.