Qeon Interactive has just announced the launch of their latest Mobile game, Final Odyssey. Players from Singapore, Malaysia, Indonesia and Philippines can now download the game from your local App or Play Store.
Final Odyssey is a Mobile MMO developed by NetEase. Players will experience the thrill of battle against vicious enemies from group of bandits, demons and even an evil god who wants to see the world destroyed. To save the world, your mission is to gather heroes all over Arcadia and build strategies based on their power to defeat the enemies. There are more than 50 heroes you can gather, so brace yourself for the long journey full of exciting and epic adventures!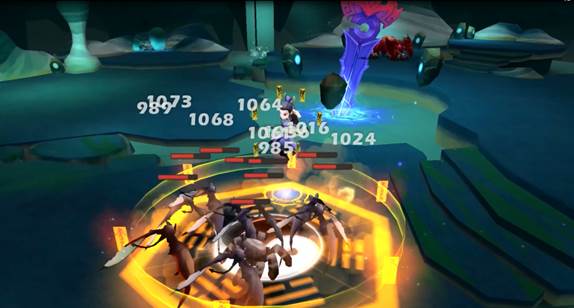 Final Odyssey starts with the battle between 2 factions, Jin and Kyo. Their power has secretly broken the seal of Youdu's Ancient Gate which open the door to the dark world where the gigantic demon Ashura appears in front of them. Putting their animosity aside, they came to realize that they would have to work together to defeat it or perish by the hands of Ashura. Your mission is to help them defeat Demon Ashura and seal Youdu's Ancient Gate forever.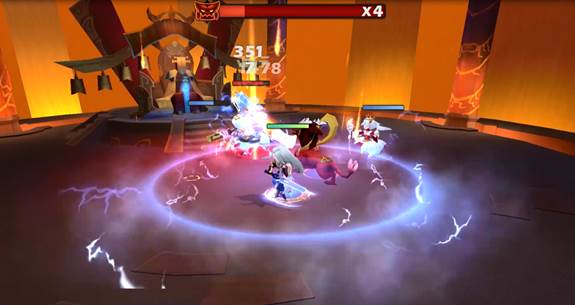 Publisher
Qeon Interactive
Platform