NHN Pixelcube has announced the launch of the English version of FishIsland: Fishing Paradise. Players who are interested in the game can now get it from your local App or Play Store.
FishIsland: Fishing Paradise is a fantasy fishing game with rhythmic-action gameplay. There are over 400 species of fish, including mackerel, carp, trout, sturgeon, penguin, angelfish, whale and shark, and a total of 200 legendary spirits such as dragons, angels, devils, unicorns and naga to collect.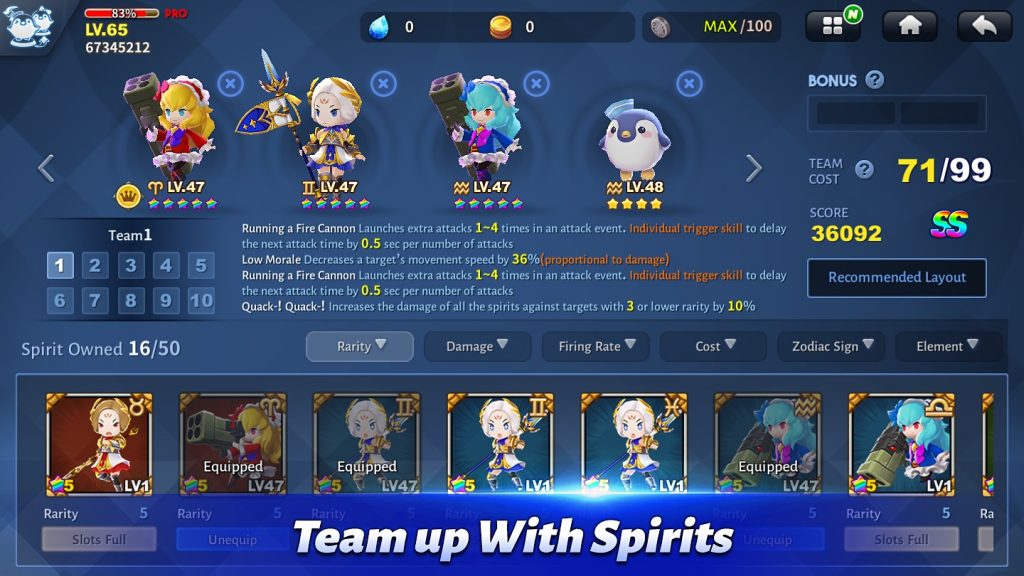 What I like about the game is that they included RPG elements such as PVP, Raids, Daily dungeons and even Boss dungeons.
If you enjoy playing Fishing games with a touch of fantasy element, download Fishisland: Fishing Paradise today!
Publisher
NHN Pixelcube
Platform