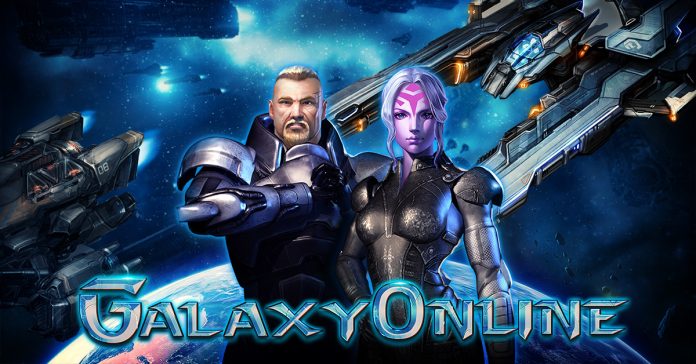 YahGame has announced the launch of their latest mobile game, Galaxy Online. If you're interested in some Space RTS game, download the game now from your local App or Play Store.
Galaxy Online is a Real-time strategy game set in space. Players can explore the unknown universe in the game and in the journey they will come across different kinds of aliens.
In the game, you will act as a dominator of the Galaxy, but to be a qualified one, you must build up your fortress and develop a strong fleet of your own.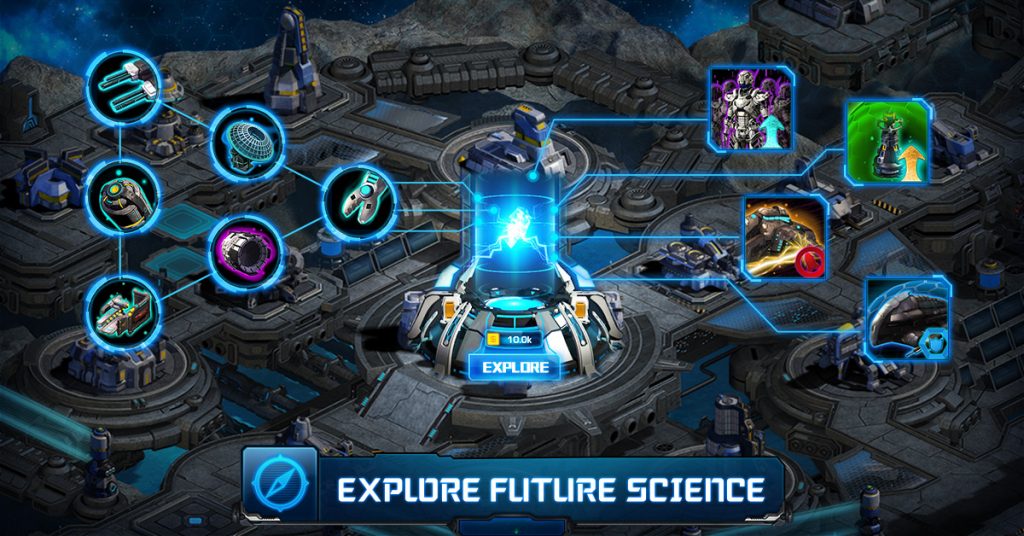 Research the future scientific civilization, create the star strategic formation to enhance yourself. Endeavour to be a brilliant commander. Win by your strategy, rule the universe by your power!
Publisher
YahGame
Platform