Last weekend (30 July 2016), Game of Dice held it's very first offline Guild Tournament at Ani-Com&Game Hong Kong. This is the first time Joycity is partnering with GooglePlay to organise the event.
With a total prize pool of $8000, many guilds were present over the 3 days of Preliminary Match-up. All the participants fought hard with their Wits and Luck and finally, 4 guilds emerge the top of the crop and were invited to the show floor.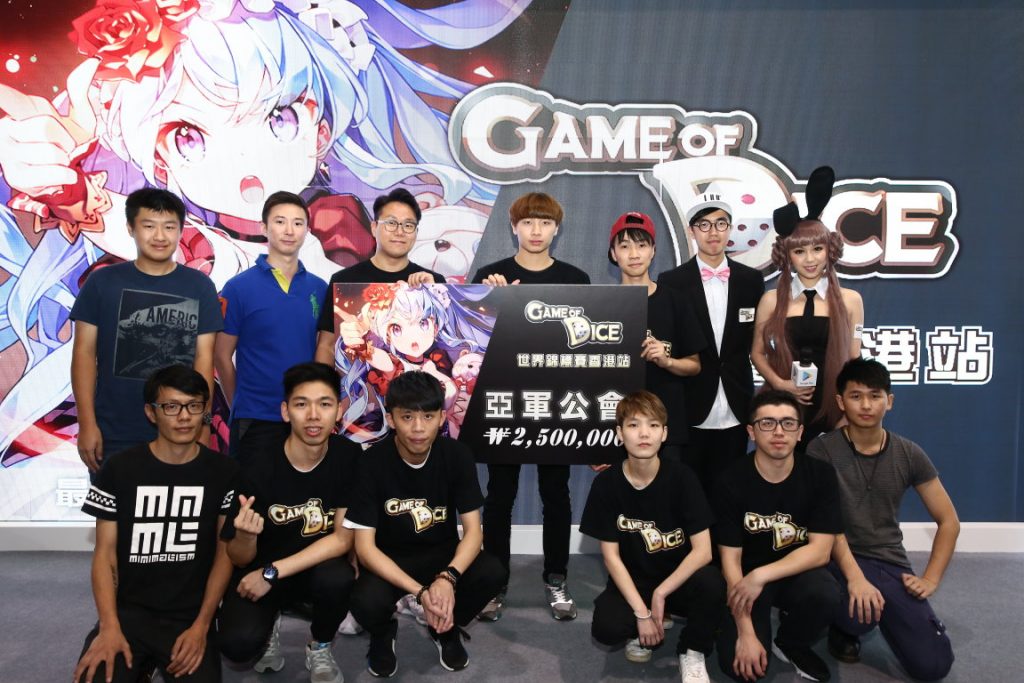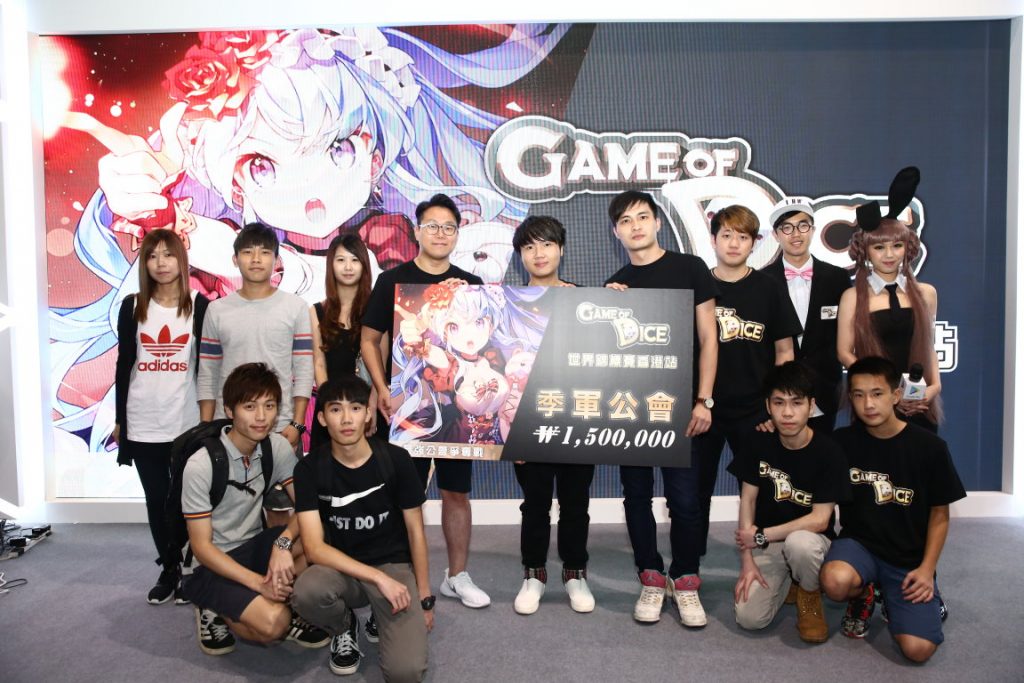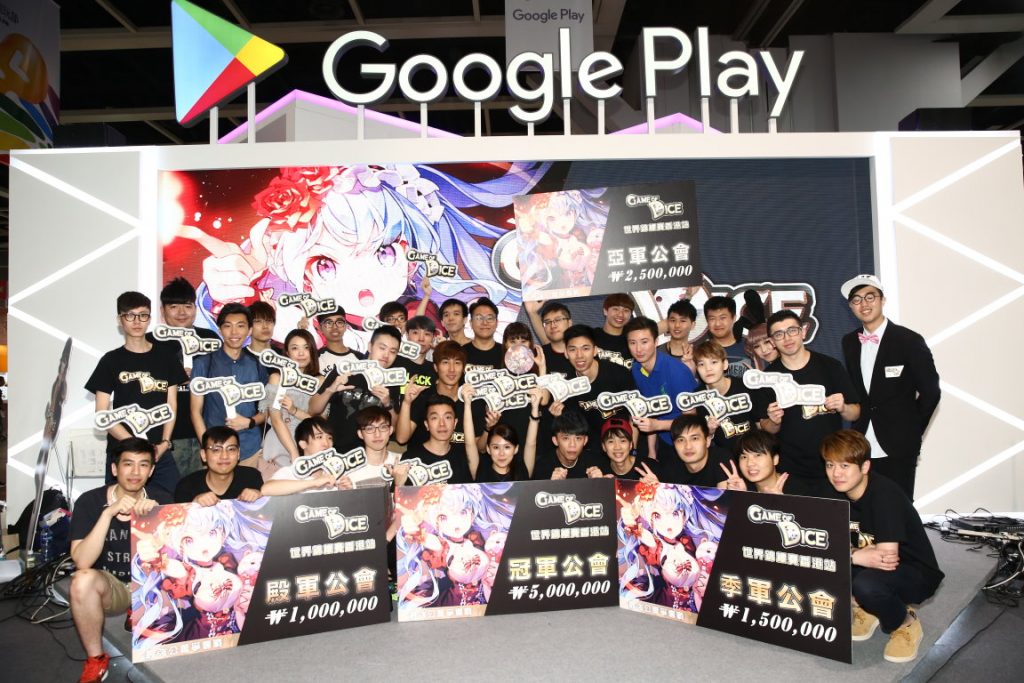 The champions took away KRW 5,000,000 (about $4500 USD), 500 gems and a 6 star limited edition skill card. Joycity will be organising another offline guild tournament in August for Game of Dice and this time, it'll be in Seoul, Korea.