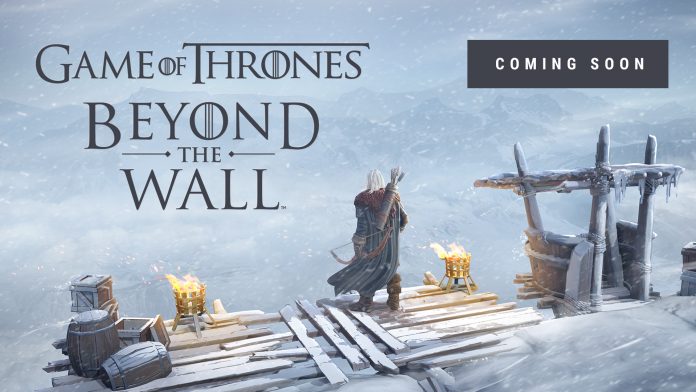 Behaviour Interactive together with HBO and GAEA have come together to announce the pre-registration campaign for their upcoming mobile game, Game of Thrones Beyond the Wall™.
Finally we have a decent looking Game of Throne mobile game that will be hitting the market this year.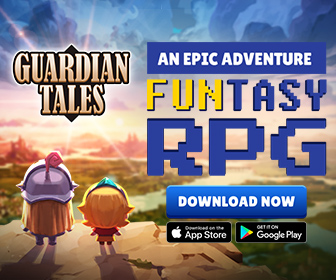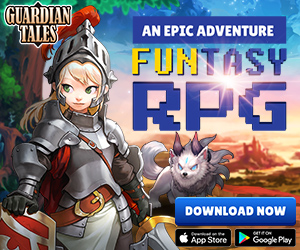 The game dates back 48 years before the events of the Game of Thrones TV show, Lord Commander Brynden Rivers, better known as "Bloodraven", disappeared while ranging beyond the Wall. Players will take command of the Night's watch to defend Westeros in an original story about the mysteries "Beyond the Wall" and the "Three-Eyed Raven".
Based on some of the ingame screenshots, it seems that this is a tactical RPG and Players get to recruit different costumed versions of iconic characters like Jon Snow, Daenerys Targaryen, Jaime Lannister, Melisandre, Tormund Giantsbane, and more through in-game events.
Pre-register now and receive 10 Shards of Daenerys Targaryen, Breaker of Chains when it hits 1 million pre-registrations!